STAY UP TO DATE on labels, shrink sleeves, pouches, RFID and business forms, READ practical advice and DISCOVER innovative solutions. Want to be the first to read about it? SUBSCRIBE to Labelink's newsletter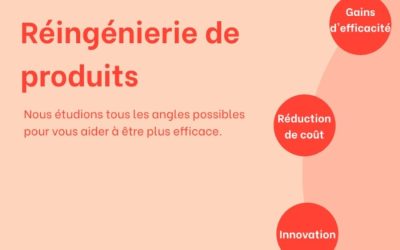 Réingénierie de produits, services d'entreposage, approvisionnement nord-américain et solide plan de contingence.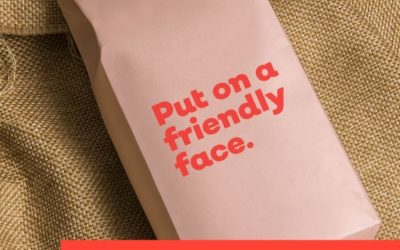 Avec plus de 15 ans en support stratégique, nous savons comment offrir des solutions clés en main.