7 reasons to be
a Labelink print broker
7 reasons to be
a Labelink broker
Print Brokers, Grow Your Business with Labelink
Labelink is dedicated to supporting print brokers, marketing agencies and other resellers who want to grow their customer base. We are a one-stop-shop for labels, flexible packaging, shrink sleeves, RFID labels and tags and business forms. We also offer many sustainable labeling solutions.
7
reasons to be a Labelink print broker or reseller 1. Train with the LABELINK ACADEMY
As a Labelink print broker, you'll be invited to participate in quarterly webinars. Register below and you'll be among the first to receive an invitation to these UNIQUE & FREE events. 2. Receive targeted leads *
Yes, that's right! We've identified promising opportunities in various segments. These companies are in Labelink sweet spots, and we'll help you own the account! 3. Rest assured that your accounts are your accounts
First, we register your customers to your name in our client relationship software. Second, Labelink will only work with you in your accounts. Third, if your customers contact us directly, we will send their request your way. 4. Grow sales in your existing accounts
Why not build on your current business relationships? Labelink helps hundreds of resellers uncover potential opportunities in hundreds of accounts. Trust us! You'll find it rewarding! 5. Tap into unparalleled expertise & technical support
Reach out to YOUR dedicated reseller representative with your questions, ask them to participate in troubleshooting calls or bring them along to important customer meetings— they are your "white-label insider.". 6. Win the bid and we'll drop-ship orders
We can ship from 9 locations. We'll keep you in the loop through our One-click-transition portal. Of course, our name never appears on the paperwork and orders are shipped in your name. We can even add your logo to the packing slip. 7. Access quality North American material for worry-free solutions
Labelink does business with many raw material suppliers and has access to a wide selection of components. Moreover, Labelink's internationally recognized certifications deliver strong benefits to customers.
* Some conditions apply. Terms to be discussed with your dedicated reseller representative.
Become Your Customers GO-TO Print Broker for Labels and Packaging Components
Help your customers reduce business complexity.
By offering Labelink's wide range of products, you help customers streamline their business, cut down on administrative work, lessen the likelihood of miscommunication and contribute to maintaining colour registration across the brand.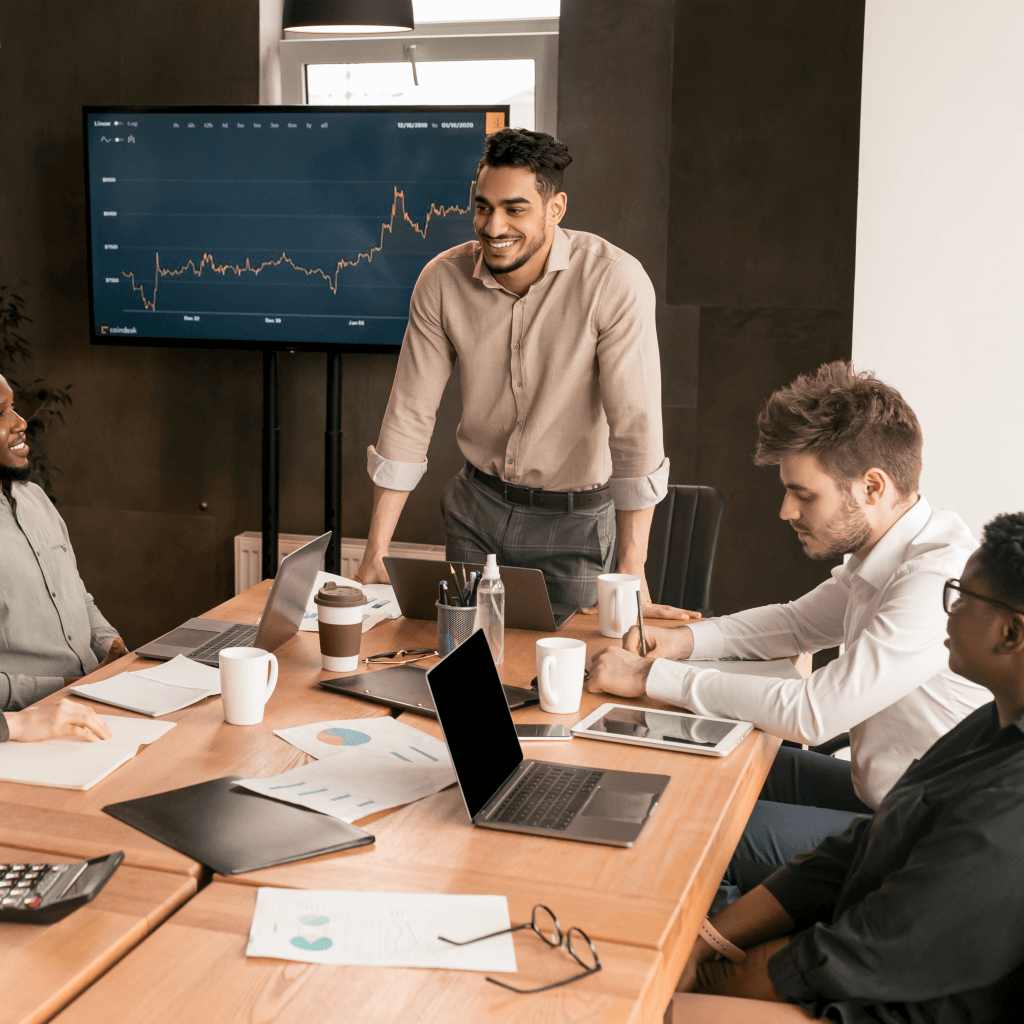 Help your customers speedup time-to-market.
By leveraging Labelink's dedicated reseller representatives, you access unparalleled technical support during your sales calls and receive your quotes fast. From now on, you're no longer bidding on price, you're also offering sound advice and proposing novel ideas.
Emerge as a value-added reseller with Labelink
Let's bring your customers « total peace of mind » with value-added services. You can count on Labelink to help you with: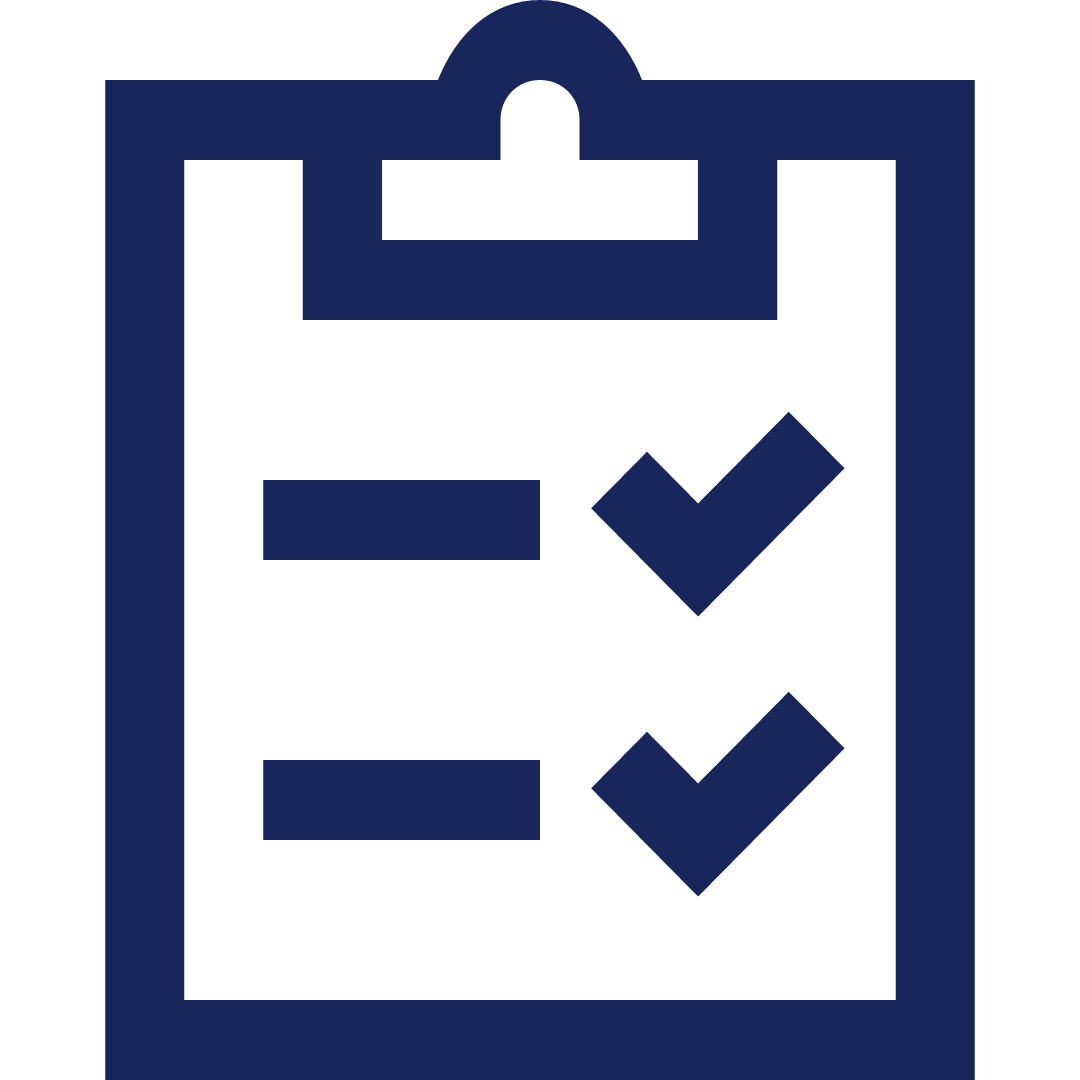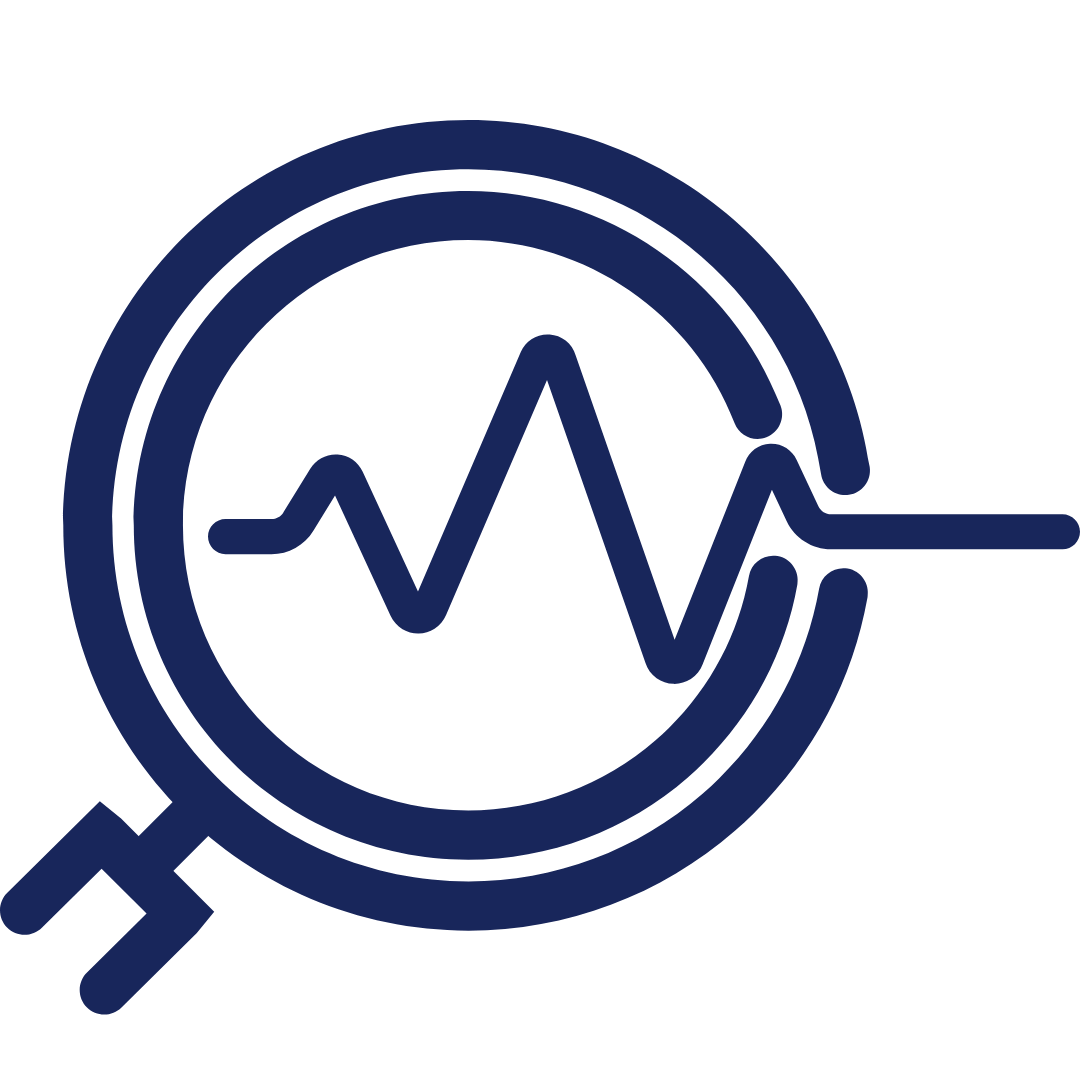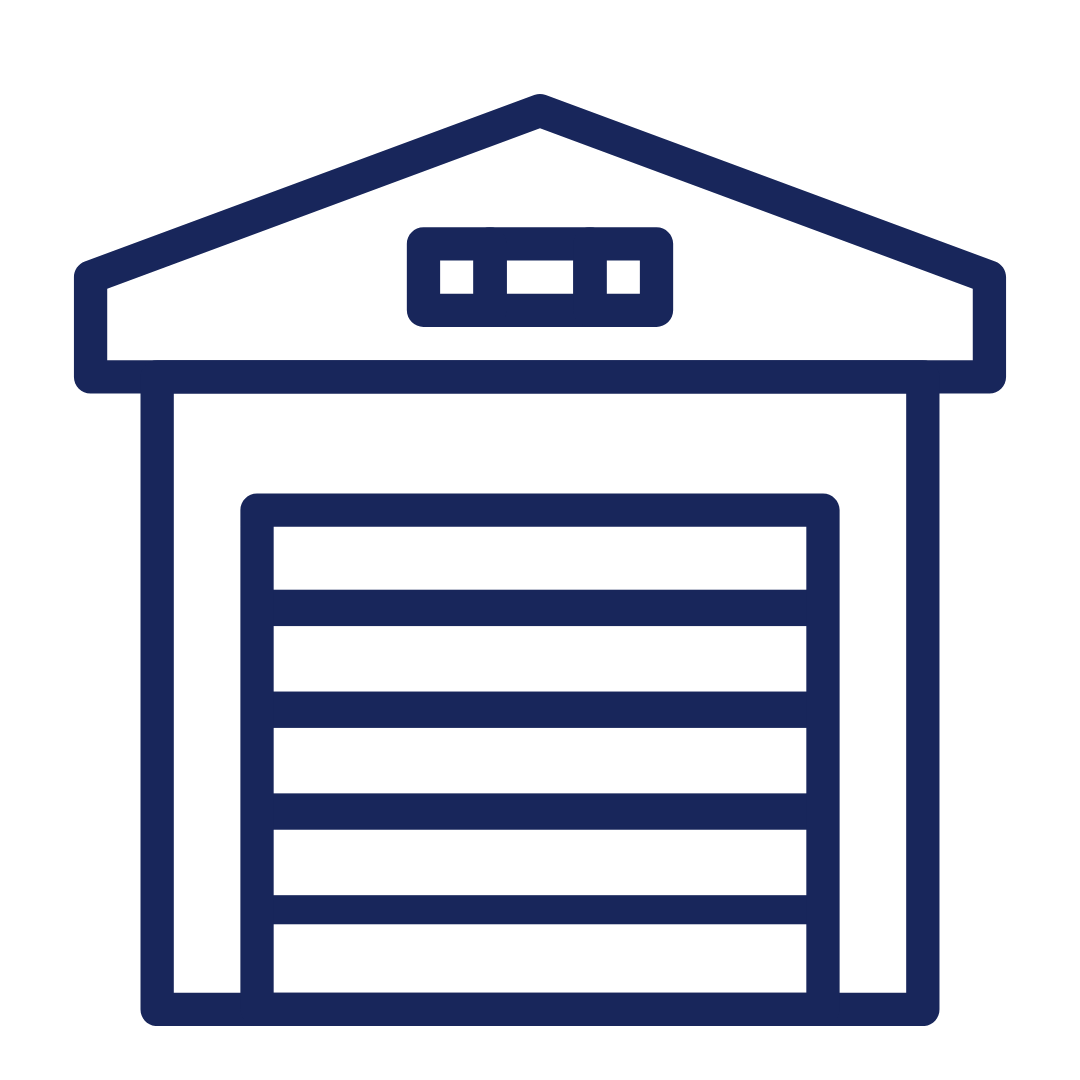 Warehousing /
Pick and pack
distribution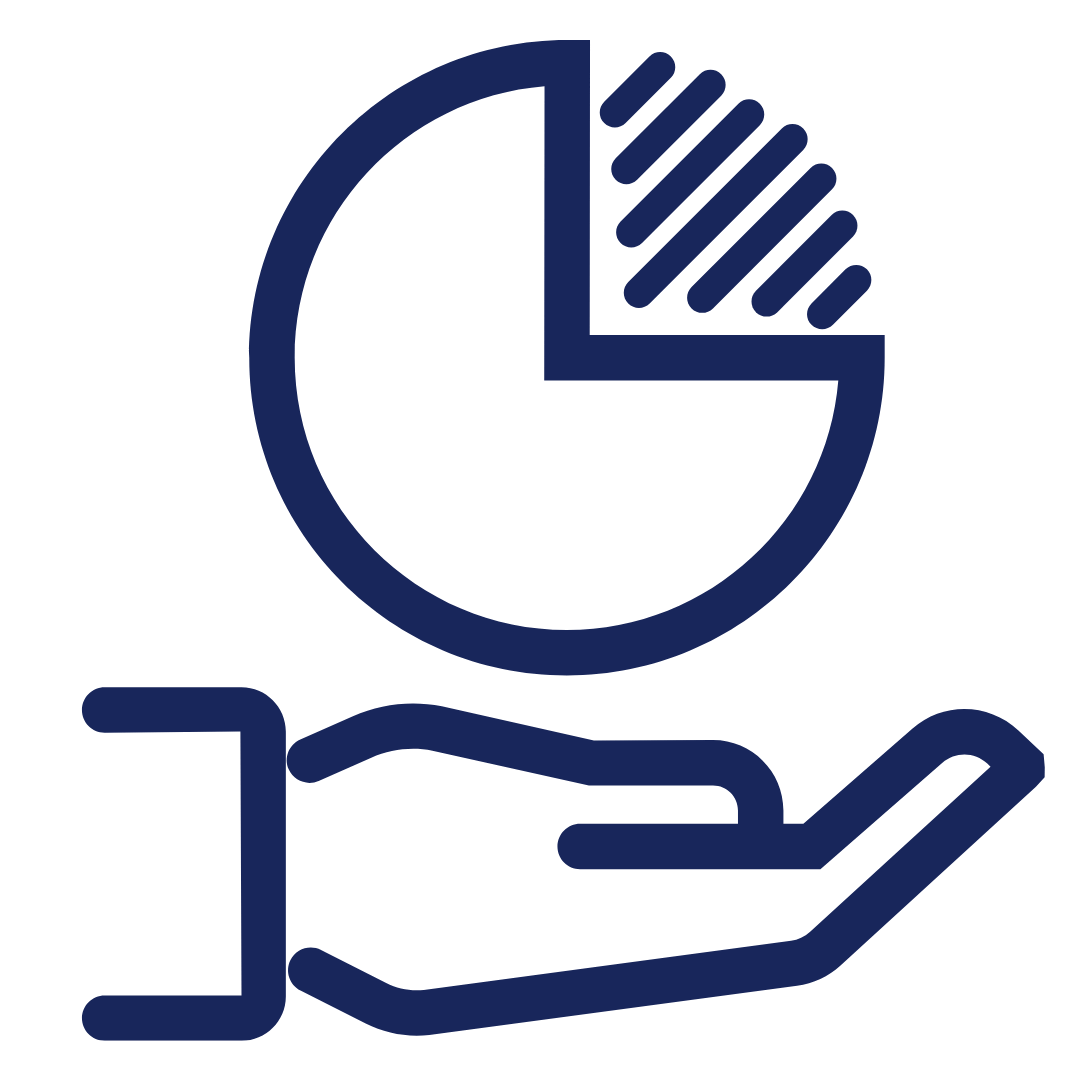 Online inventory
management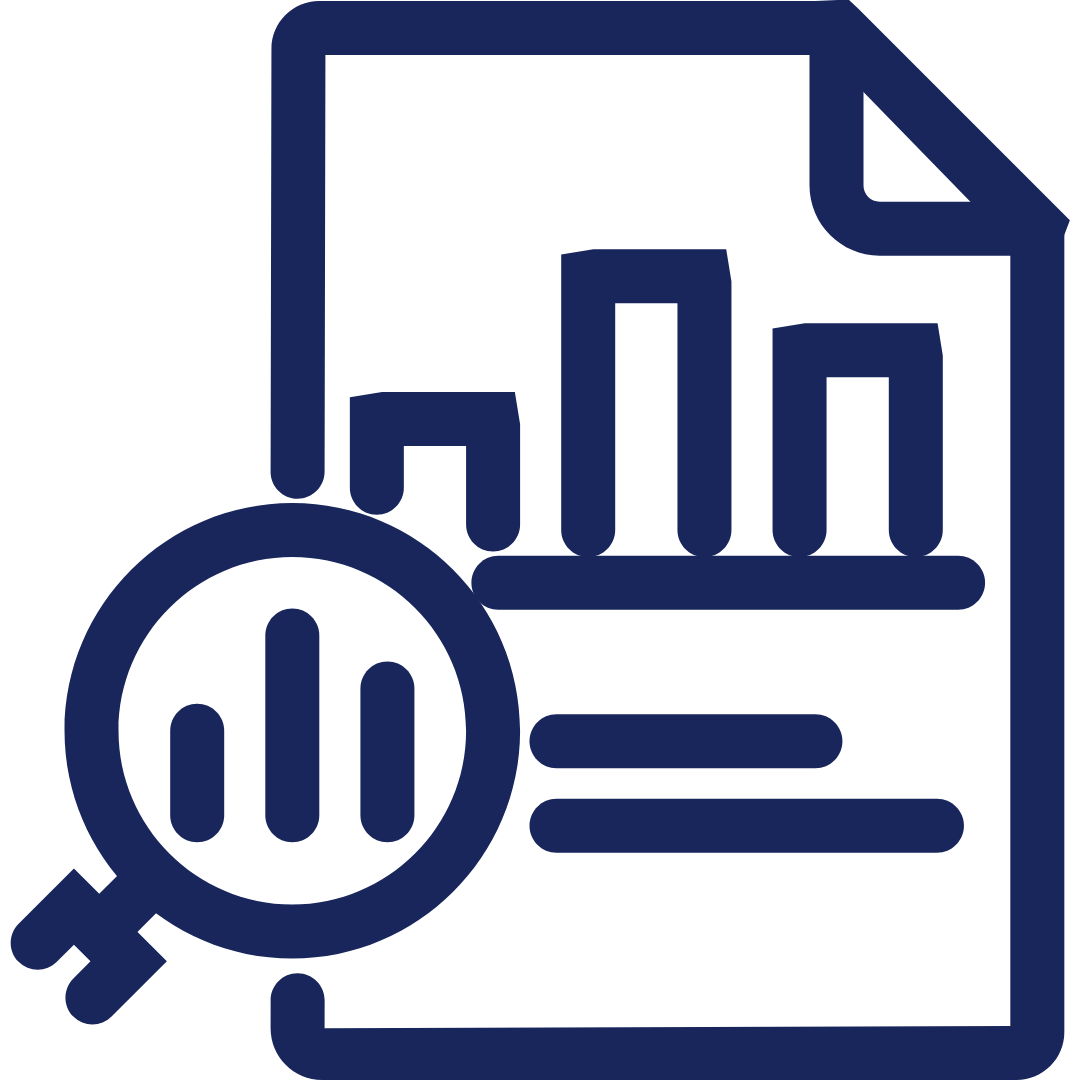 Optimize procurement
with BI
With such an extensive array of value-added services and Labelink as your "white-label partner," you will strengthen your relationship with all your customers!