Are you looking for a team-oriented work environment? Look no further! The Labelink family offers you a lively and dynamic team.
Our goal is to create astounding impressions! We do that by pushing the boundaries of agility, by recommending novel initiatives and sustainable solutions, by simplifying the purchasing process, and by taking pride in our daily work.
Our 390 employees work together across 10 plants in Canada and the USA to deliver an outstanding customer experience.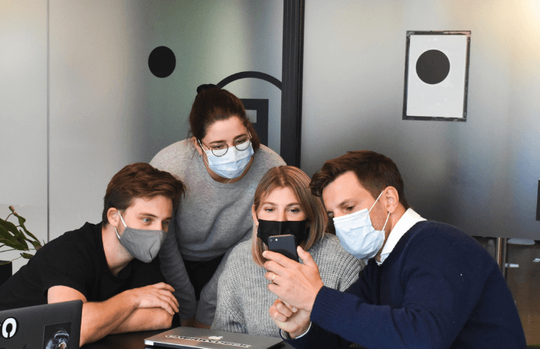 Collaboration
Successful teamwork is key to implementing value-added manufacturing principles at all levels of the operation.
Pride
Show pride in our work and products by adopting a positive and respectful attitude toward our customers, employees and colleagues.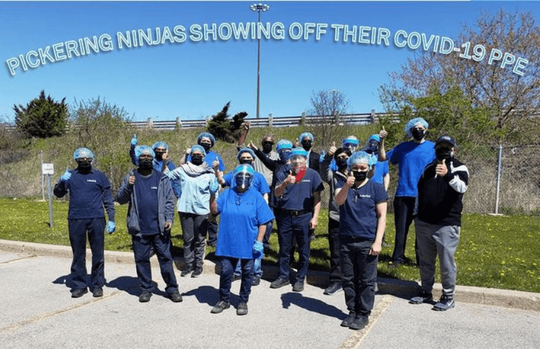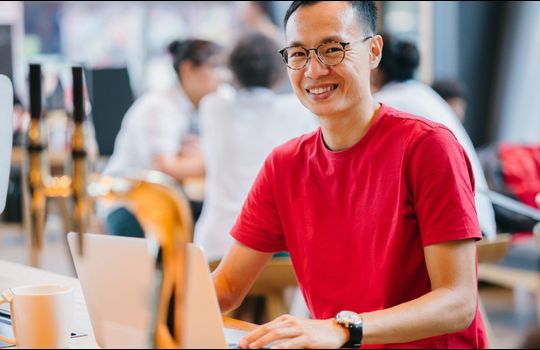 Commitment
"Walk the talk." We must constantly ask ourselves, "How can we do better?" while rejecting inefficiency.
Passion
Demonstrate conviction and dynamism. Dare to take the initiative, propose green solutions and reject the status quo!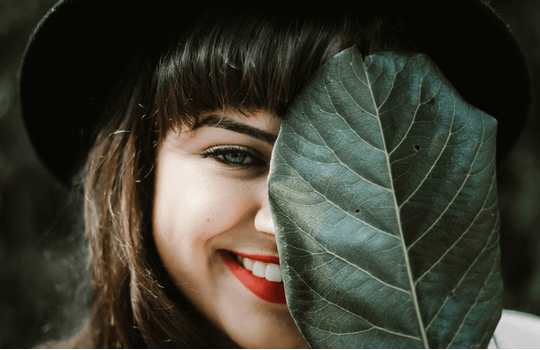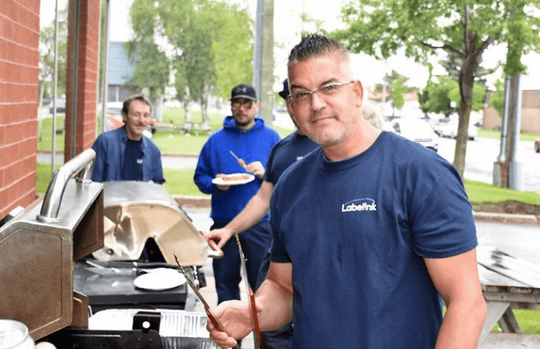 Fun
Have fun working with the team. Participate in the creation of a good working environment where fun is always the order of the day.
Social responsibility
Together we make a difference: it is through our determination and commitment that we can support research, families and children with cancer.