Labelink is a Canadian leader of printing solutions for packaging, including labels, flexible packaging, shrink sleeves, RFID tags and business forms. Since 2004 Labelink is bridging the gap between purchasing, marketing and operations with a one-stop-shop based on a consultative approach and backed by business intelligence insights.
Labelink serves a diverse range of clients in the food and beverage, pharmaceutical, health & beauty, chemical & industrial, transportation, nutraceutical and retail industries.
Each and every day, Labelink aims to:
Treat customers
as business partners
Build strong relationships by sharing our vast expertise, enabling a collaborative approach and providing an outstanding customer experience that is personalized, professional and fast.
Generate benefits and
operational savings
for our customers
Use procurement intelligence to analyze purchasing habits of customers, simplify processes and recommend potential areas of improvement.
Build a culture of
continuous improvement
Help employees develop their personal and professional skills and career by offering a safe working environment where they feel respected and supported.
Collaborate
with our network
of brokers
Reach our current and potential customers in all geographic regions of Canada and the United States through close collaboration with our brokers.
Labelink's Vision
Create an integrated network of "satellite" plants and printing centres of excellence for labels, shrink sleeves, flexible packaging and business forms for a large customer base across North America.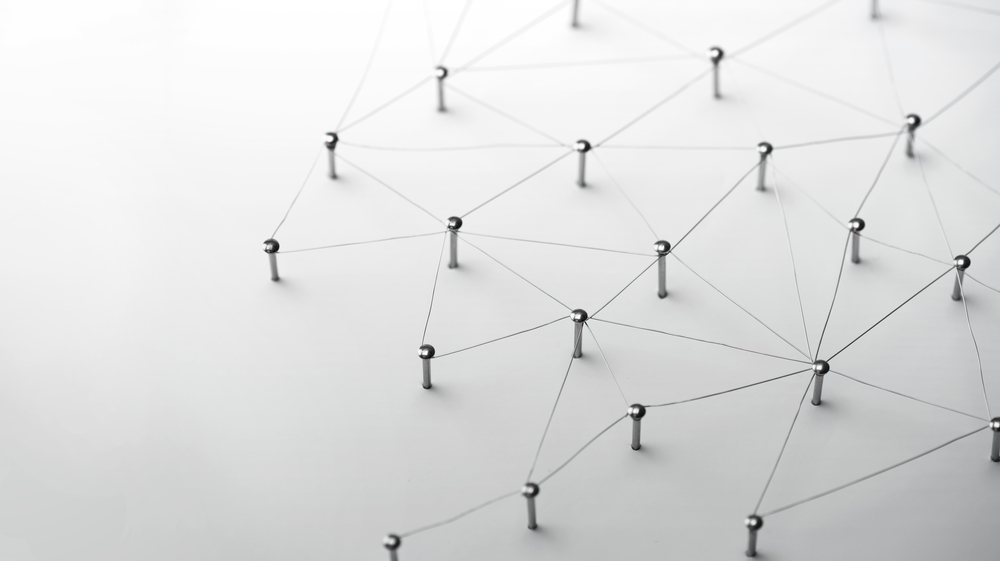 Labelink's Story and Acquisitions
A clear acquisition strategy and successful integrations have allowed Labelink to grow and create centres of excellence for labels, pouches, shrink sleeves and business forms.
"Our business model is based on providing customers with "excellence-plus", which is to say that we want to be leading experts in providing our customers with unbeatable service from our strategically located Satellite plants."
Stéphen Bouchard, President Owner, Labelink
Labelink has 385 employees, 45 printing presses and 9 plants across Canada and the United States.
2012
Labelad, Toronto, Ontario
Marnlen RFID, Ontario
2011
Image Label, Orangeville, Ontario
2004
Labelink Toronto, Ontario