Labelink

is a Canadian leader with a diversified portfolio of printing solutions

for packaging. The company

offers premium products, flexibility and quick turnaround time on labels, shrink sleeves, pouches, RFID tags and business forms.
We serve a diverse range of clients in the food and beverage, pharmaceutical, health & beauty, chemical & industrial, transportation, nutraceutical and retail industries.
Each and every day, we aim to:
Treat customers
as business partners
Build strong relationships by sharing our vast expertise, enabling a collaborative approach and providing an outstanding customer experience that is personalized, professional and fast.
Generate benefits and
operational savings
for our customers
Use procurement intelligence to analyze purchasing habits of customers, simplify processes and recommend potential areas of improvement.
Build a culture of
continuous improvement
Help employees develop their personal and professional skills and career by offering a safe working environment where they feel respected and supported.
Collaborate
with our network
of brokers
Reach our current and potential customers in all geographic regions of Canada and the United States through close collaboration with our brokers.
Our Vision
Create an integrated network of "satellite" plants and printing centres of excellence for labels, shrink sleeves, flexible packaging and business forms for a large customer base across North America.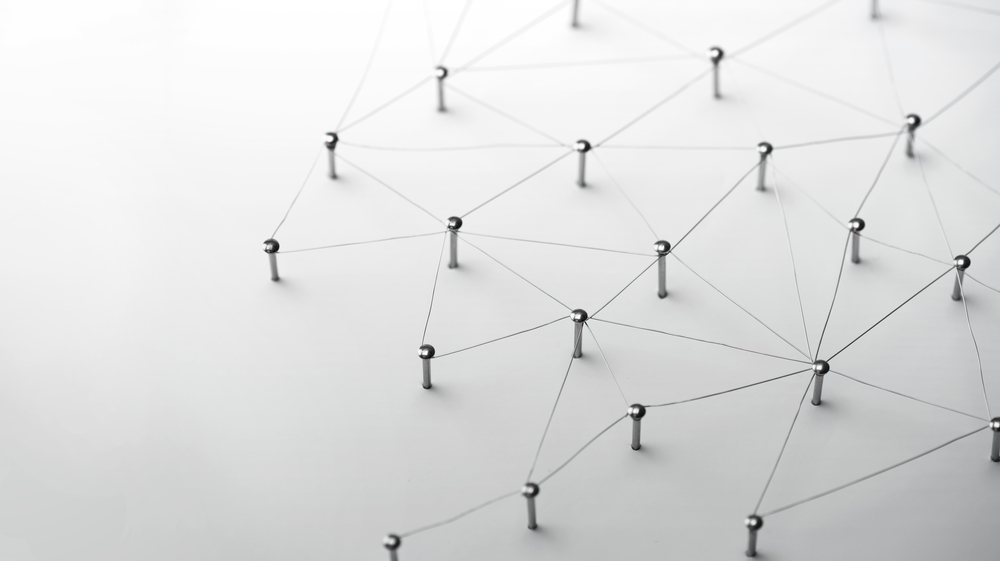 Our Story and Acquisitions

A clear acquisition strategy and successful integrations have allowed Labelink to grow and create centres of excellence for labels, pouches, shrink sleeves and business forms.
"Our business model is based on providing customers with "excellence-plus", which is to say that we want to be leading experts in providing our customers with unbeatable service from our strategically located Satellite plants."
Stéphen Bouchard, President Owner, Labelink
Labelink has 250 employees, 23 printing presses and 6 plants across Canada and the United States.
2018
Safety Seal PLastic, Guelph, Ontario
Safety Seal Plastic LLC, Frederickburg, VA
2017
Tecsys Label Division, Toronto, Ontario
2016
Flexo Label, Montreal, Québec
Opening a new plant, Québec City, Quebec
2012
Labelad, Toronto, Ontario
Marnlen RFID, Ontario
2011
Image Label, Orangeville, Ontario
2004
Labelink Toronto, Ontario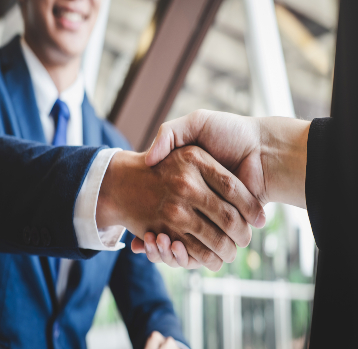 STAY UP TO DATE on labels, shrink sleeves, pouches, RFID and sustainability 
Montreal
9201 rue Claveau
Anjou, Quebec H1J 2C8
+1 800 786 1770
514 328 1887
514-328-1980
Toronto
1800 Ironstone Manor Unite 2
Pickering, Ontario, L1W 3J9
+ 1 866 913 0572
416 913 0572
647 439 9124
Granby
536 Rue Guy
Granby, Quebec, J2G 7J8
450 372 7777
450 372 3266
Guelph
400 Michener Road Unit 1
Guelph, Ontario N1K 1E4
905 575 9699
Québec
11 Rue Napoléon-Couture
Saint-Lambert, Quebec G0S 2W0
+1 800 786 1770
418 417 1300
418 417 1399
Virginia
18 Blackjack Rd Unit 101
Fredericksburg, VA USA 22405
703 348 4699
STAY UP TO DATE on labels, shrink sleeves, pouches, RFID and sustainability 
Montreal
9201 rue Claveau
Anjou, Quebec, H1J 2C8
514 328 1887 | +1 800 786 1770 | 514-328-1980
Granby
536 rue Guy
Granby, Quebec, J2G 7J8
450 372 7777 | 450 372 3266
Québec
11 rue Napoléon-Couture
Saint-Lambert, Quebec, G0S 2W0
418 417 1300 | +1 800 786 1770 | 418 417 1399