Each label is unique and sometimes must address challenges such as: **communicate detailed multilingual information; **ensure the legibility of information over time; **facilitate the label application in complex environments
Each label is unique and sometimes must address challenges such as: **communicate detailed multilingual information; **ensure the legibility of information over time; **facilitate the label application in complex environments
Labelink is the largest privately owned printer in Canada and a
North American leader in narrow web flexible packaging and labels.



Your One-Stop-Shop for Maximum Efficiency
& Reliable Packaging Projects
Discover a complete line of labels, flexible packaging & printing solutions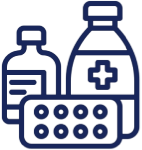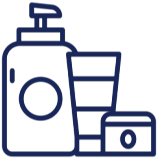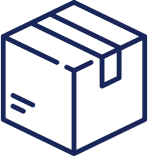 Transportation
& Logistics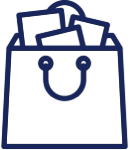 Internationally Recognized Programs and Certifications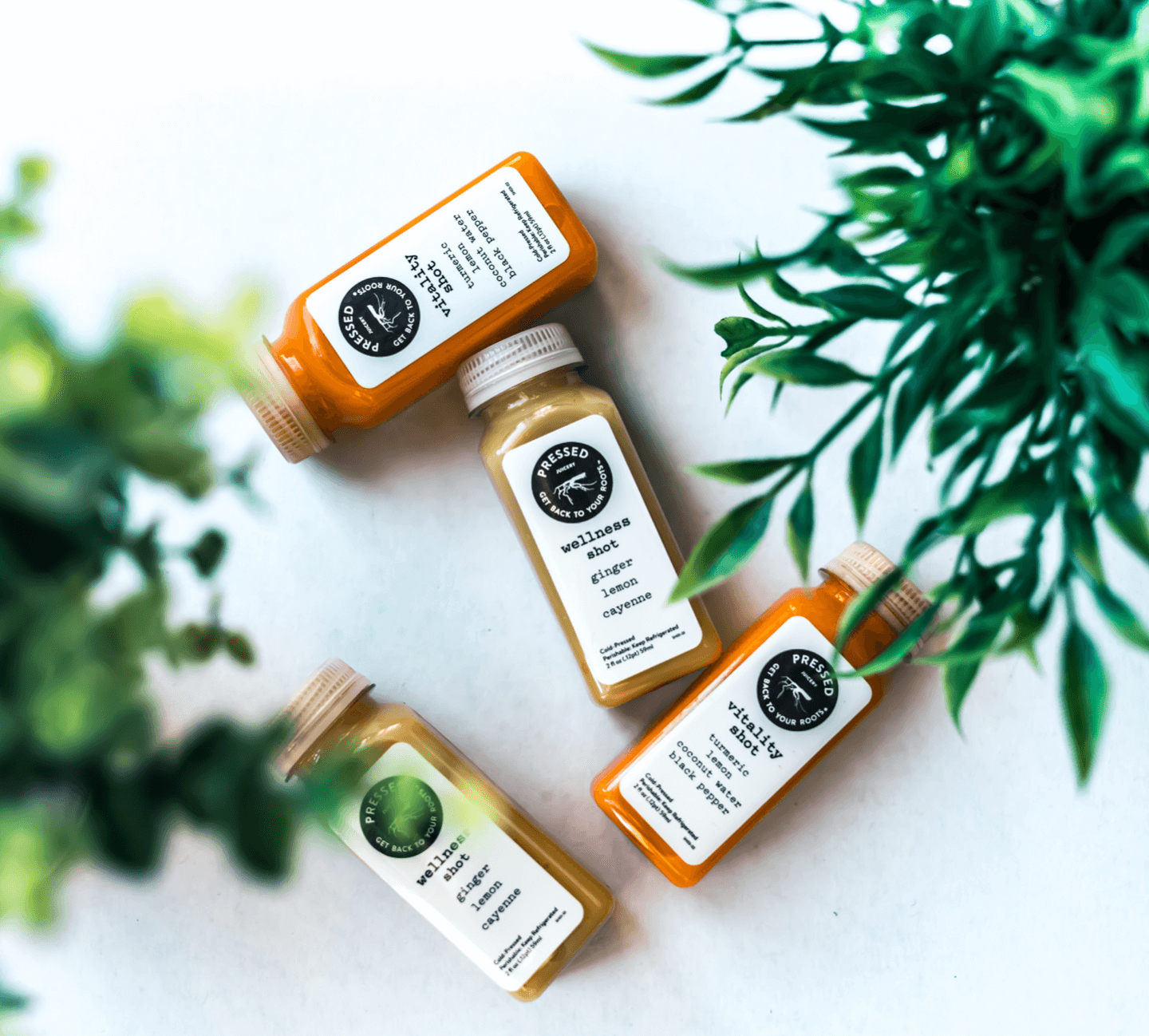 Transform Your Brand
with Sustainable Solutions
Labelink works with raw material manufacturers who offer APR recognized papers and films. We can help you become APR and How2Recycle compliant.