Are you looking for household chemical labels and shrink sleeves?
If you're searching for household chemical labels and shrink sleeves, you've landed in safe hands! Labelink works with manufacturers and co-packers of soap, detergent, air fresheners, disinfectants, pest control products, paint portfolio and automotive product lines such as lubricating oil or grease.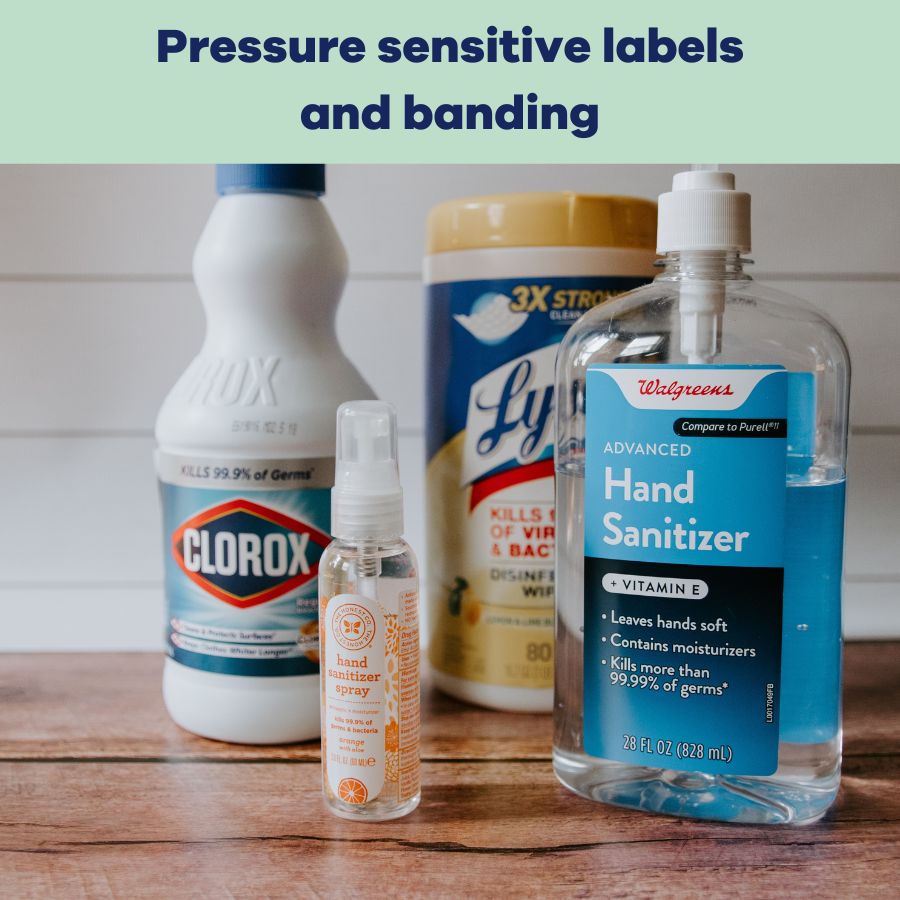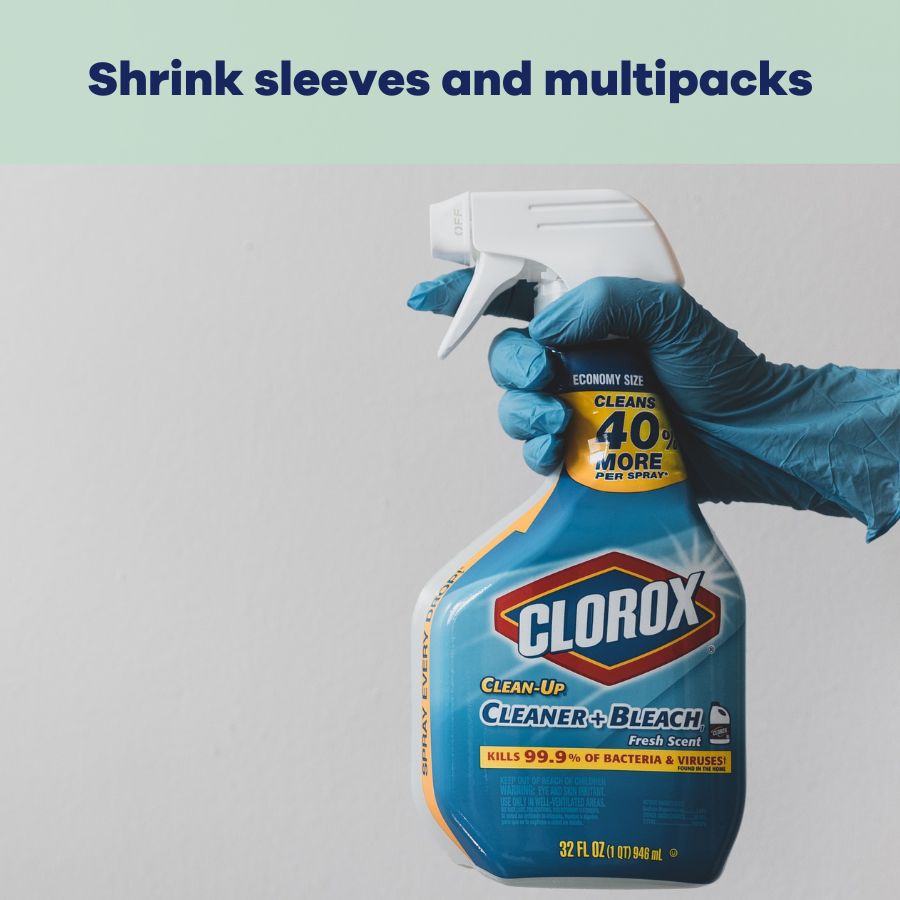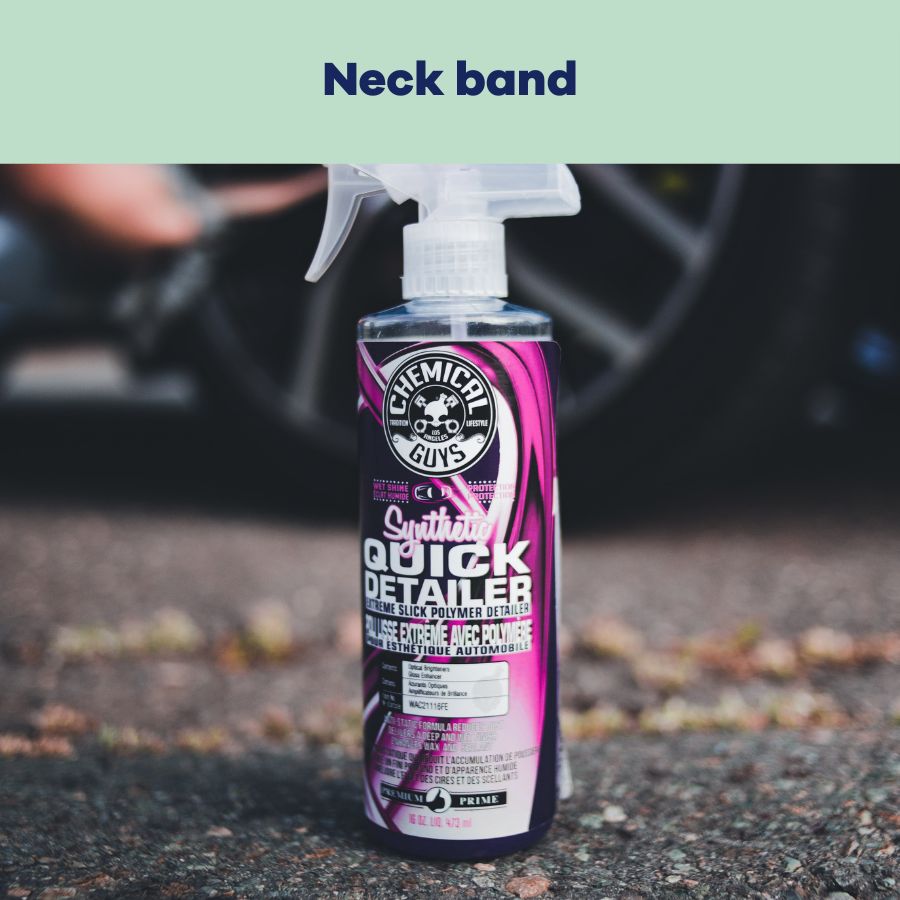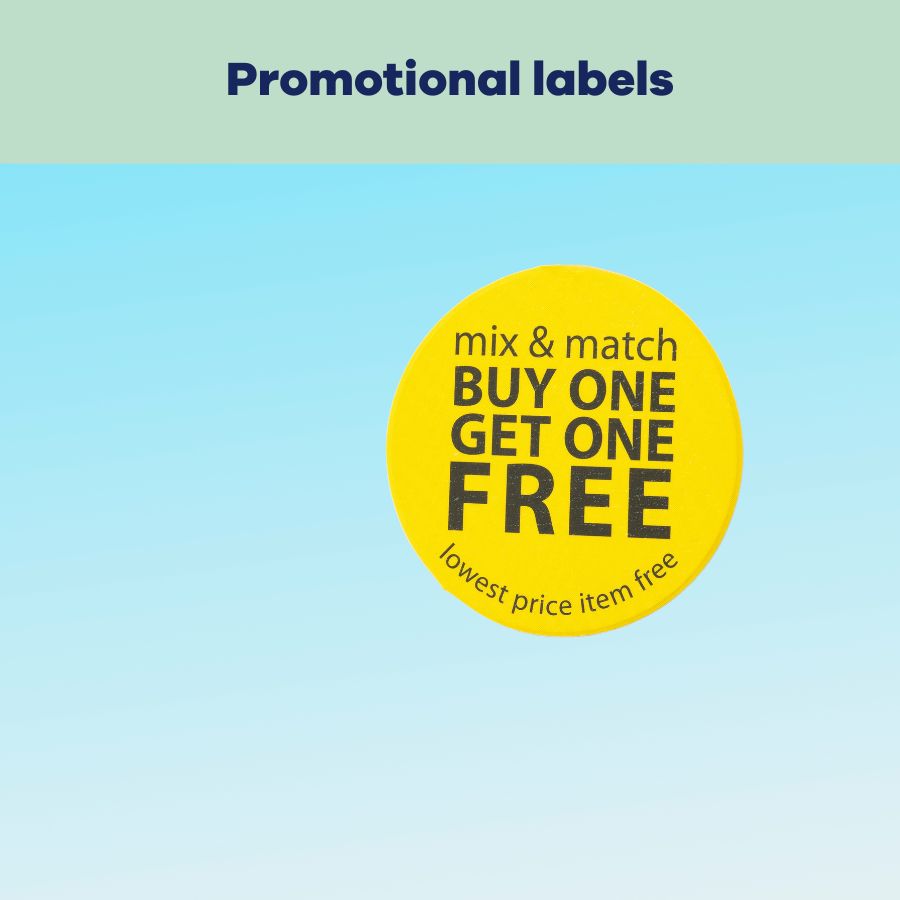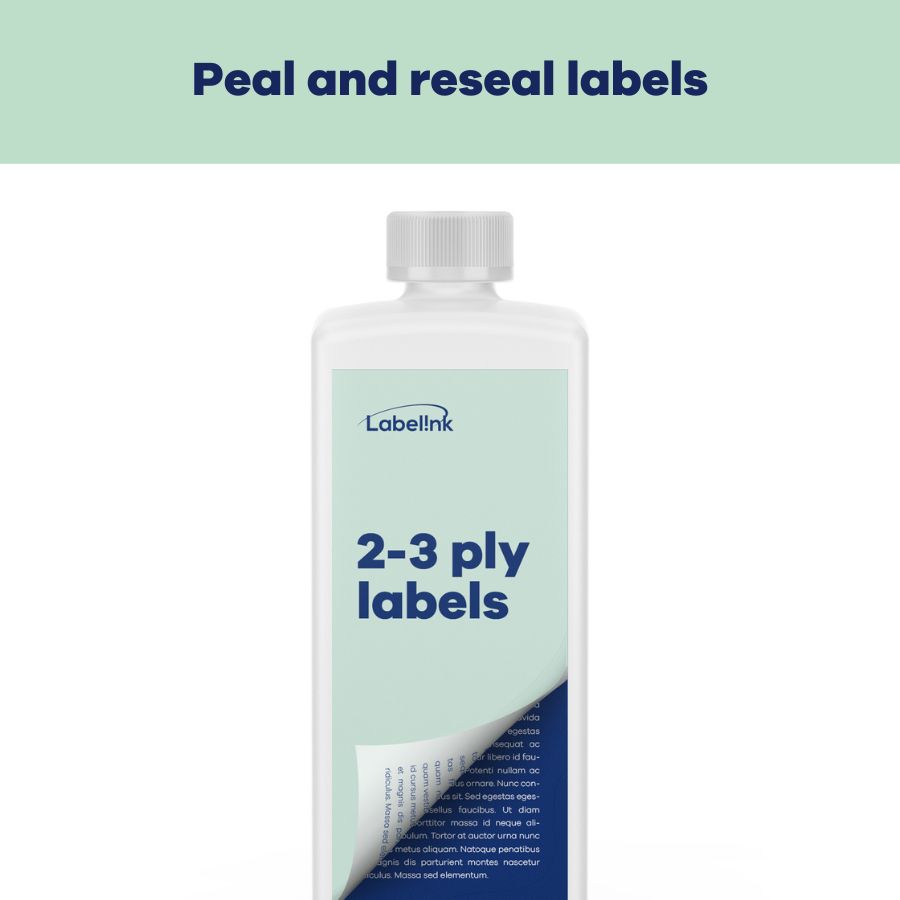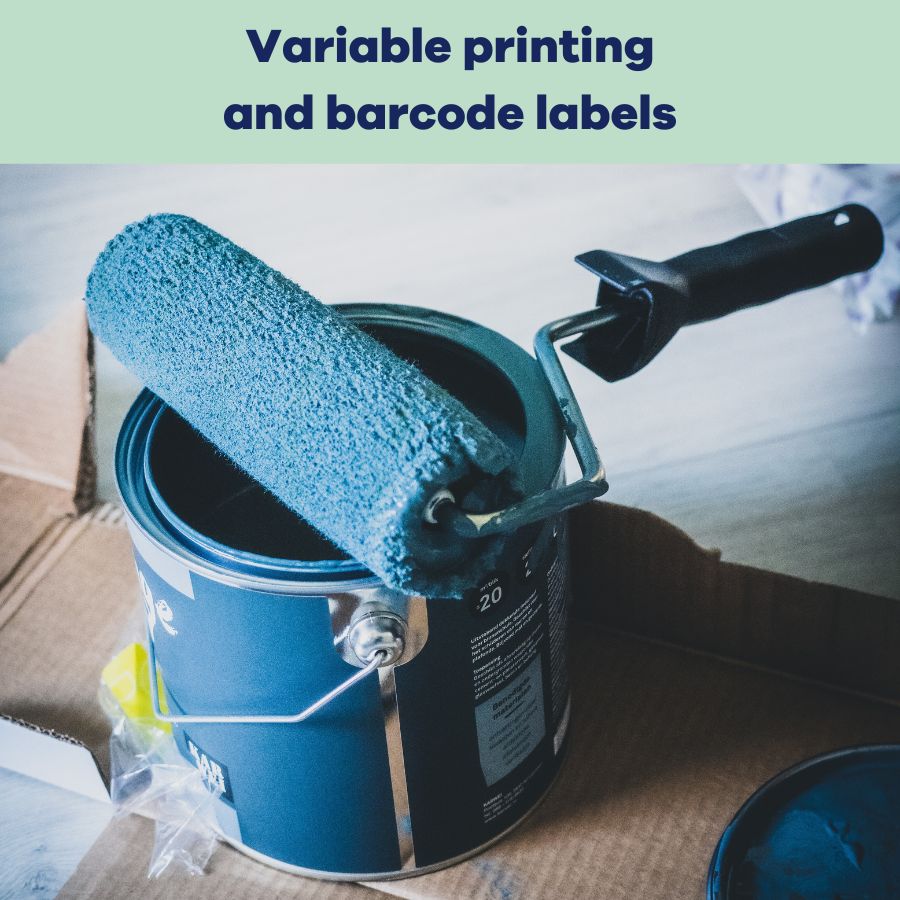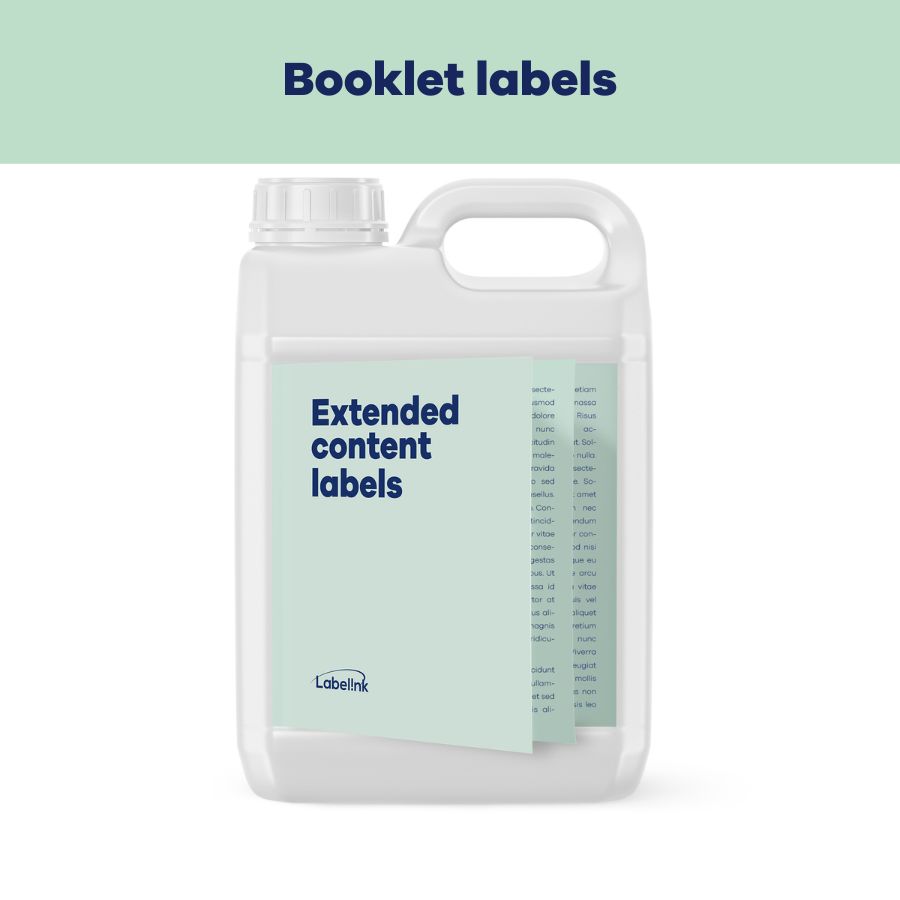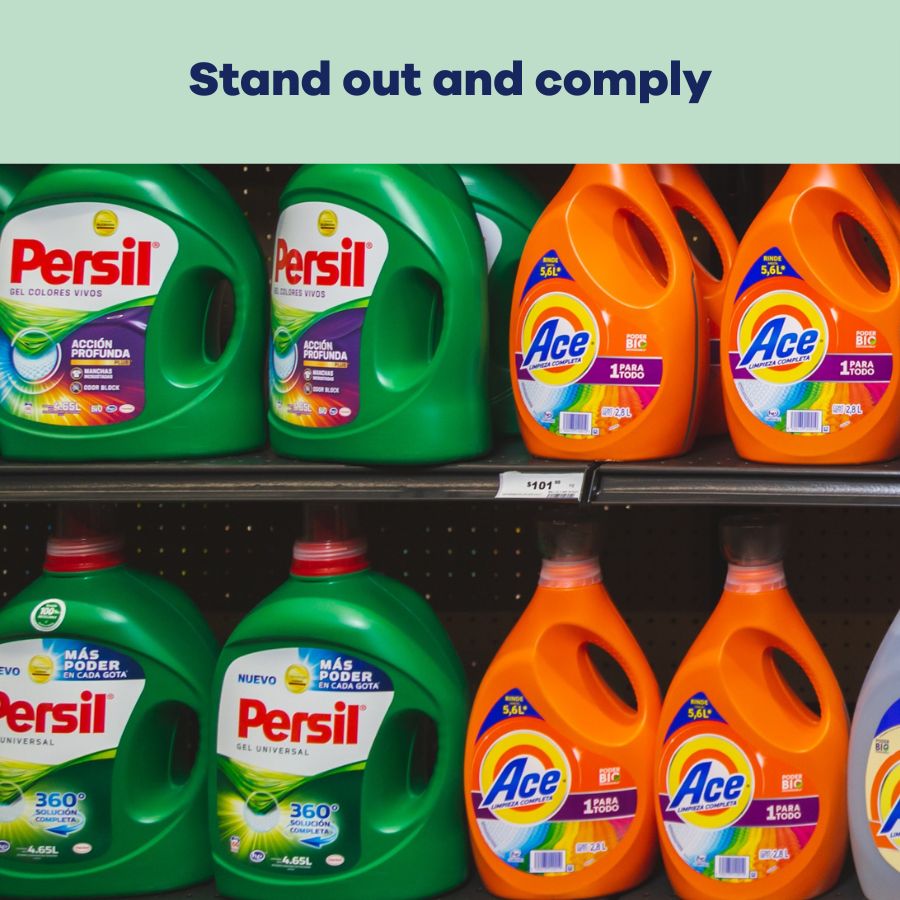 Household chemical labels  that stand out & comply. It's everything you want, all at once.
Labelink has extensive expertise with household chemical labelling, and we are familiar with all its challenges: from labels that withstand chemical wear and tear to the space conundrum that comes with meeting regulatory requirements along with the imperative of telling a story and driving sales with value-added promotions.
Good to know
Preferred printer for Sobeys and Loblaw​
Full line of decoration for large or small volume​
High speed labelling application​s
Research and development for new application/container​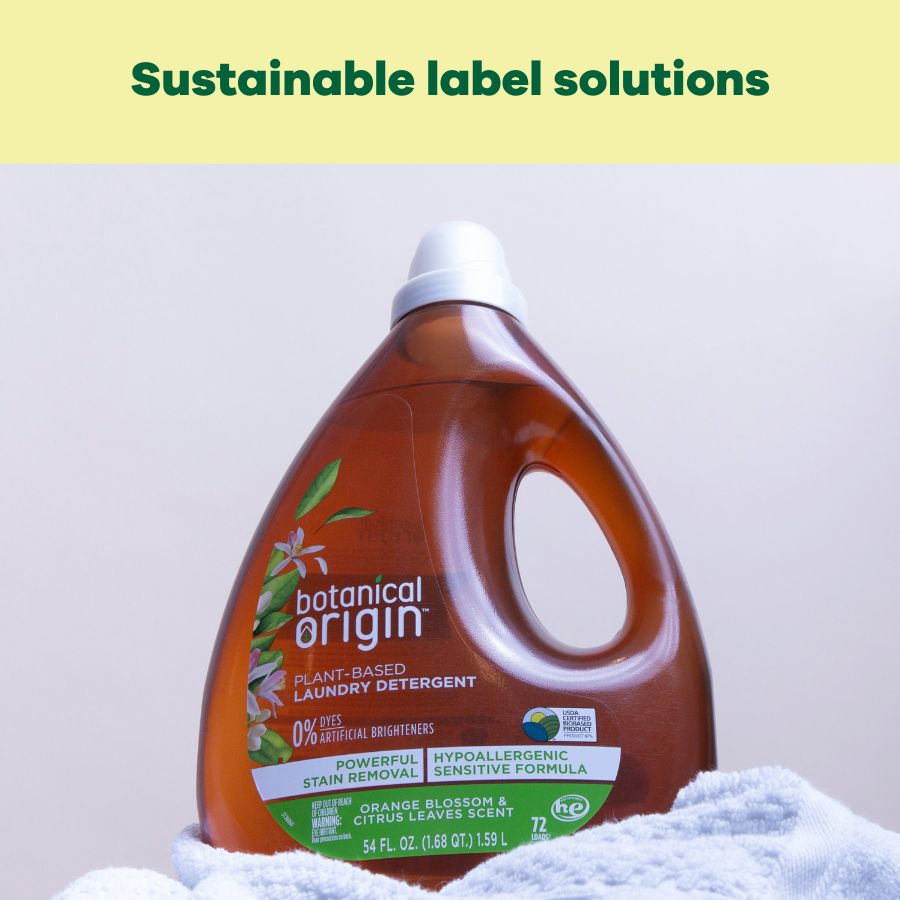 Sustainability. What does it mean to you?
You can address consumers' demand for greener packaging with a labelling solution for chemical products that use fewer resources, reduce waste, is APR recognized, and more. Labelink can help you reach your sustainable labelling goal with greener constructions​.
What you can expect from Labelink