Are your developing a new label, shrink sleeve or pouch for a food or beverage product? Many factors come into play when creating a flawless label, shrink sleeve or pouch. The solution must adhere to your product, stand out from the competition and protect the content as it moves through the supply chain and retail environment, on its way to the consumer. Ideally, it must help you reach your sustainable goal as well.
Here are three questions we like to ask before recommending a reliable solution.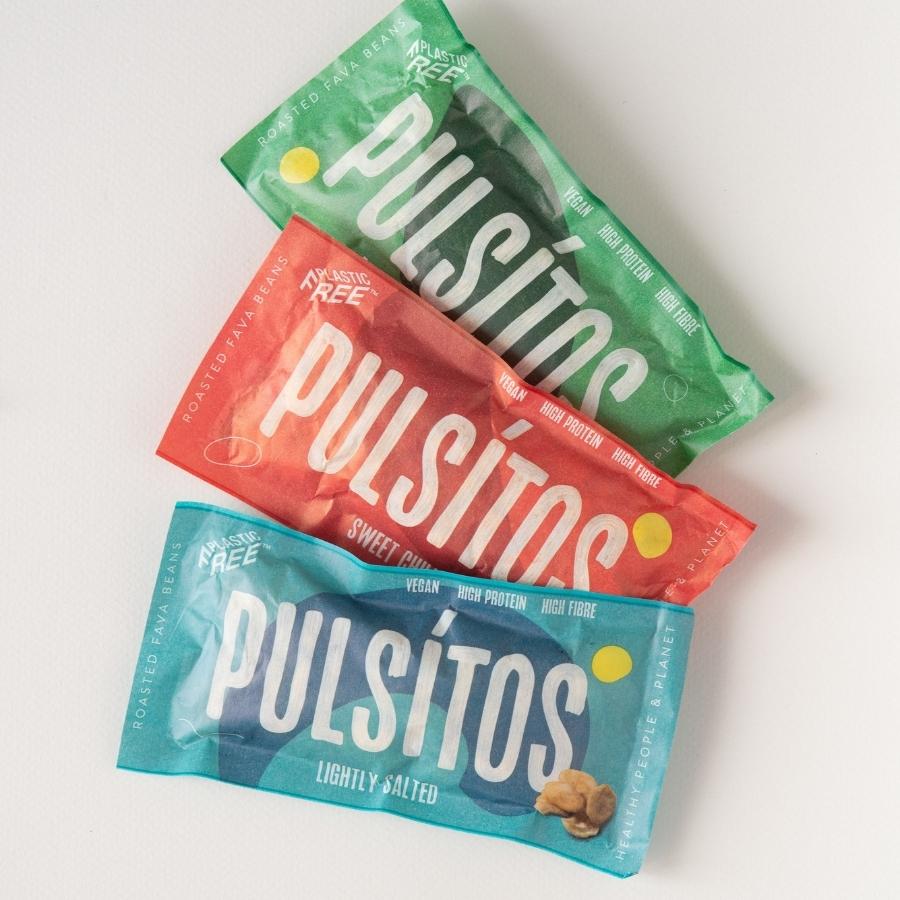 What is your production, application and storage environment?
••• Hot ••• Pasteurized ••• Ambient ••• Chilled ••• Frozen ••• Deep Freeze •••
Your production and storage environment will impact the performance of your label or flexible packaging. Hence, working with an expert team like Labelink will make sure the right paper, film and adhesive are selected. This is critical to prevent production inefficiencies, ensure food safety and secure your brand integrity.
What is the shape and surface property of your container?
••• Dry ••• Fatty ••• Rough ••• Moist ••• Special Shape •••
Each surface will require a distinct solution. And it's not just about the adhesive. Choosing the right paper and film will ensure the product looks its best and can be recycled.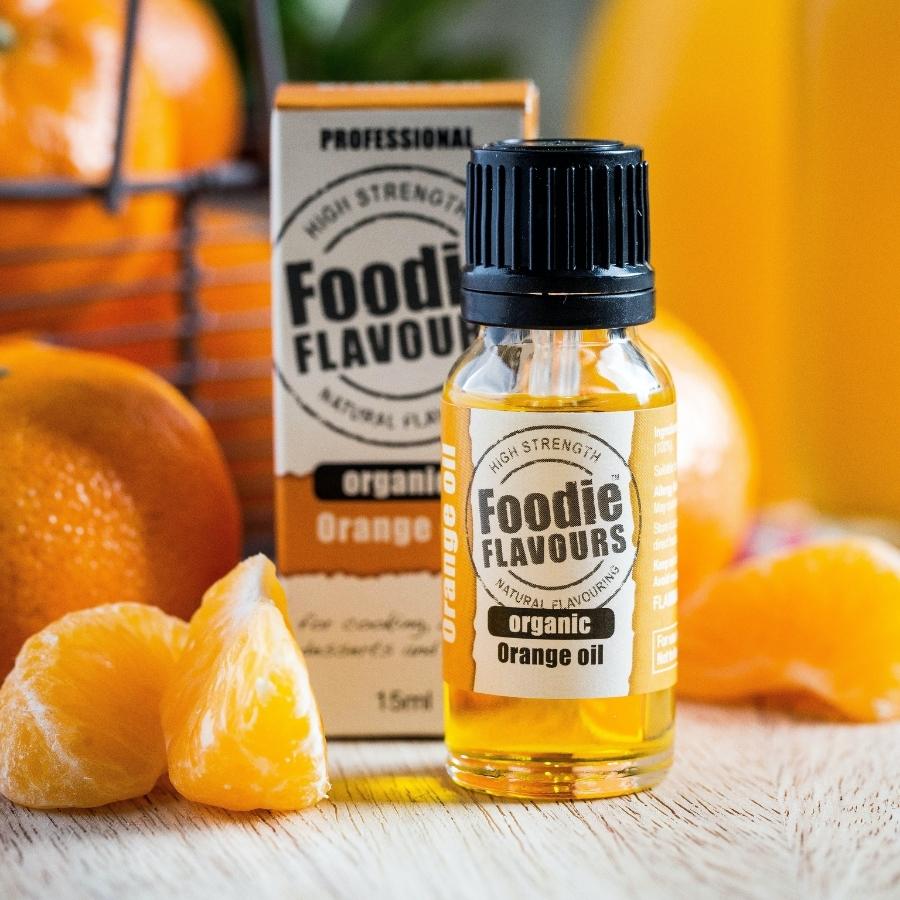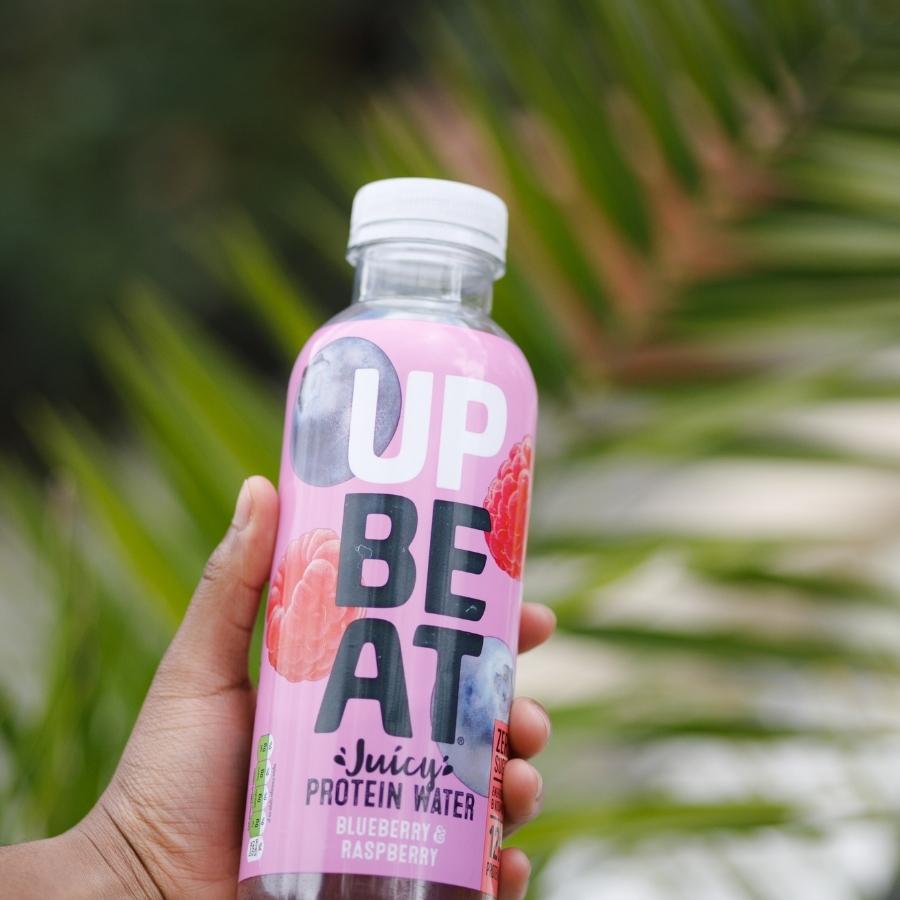 What is the shelf appeal and your design objectives?
••• Mat ••• Gloss ••• Metallic ••• Glitter ••• No-label look ••• Holograms ••• Embossing ••• Hot/Cold Stamping •••
Finally, a combination of paper, ink, varnish and lamination can make a product stand out with memorable graphics or a unique shape – or provide security features with specialty inks and holograms.​
Are you struggling with a labelling application or subpar look and feel?