Discover trustworthy labels and serialized tags solutions developed to meet the needs of the automotive and aerospace industry.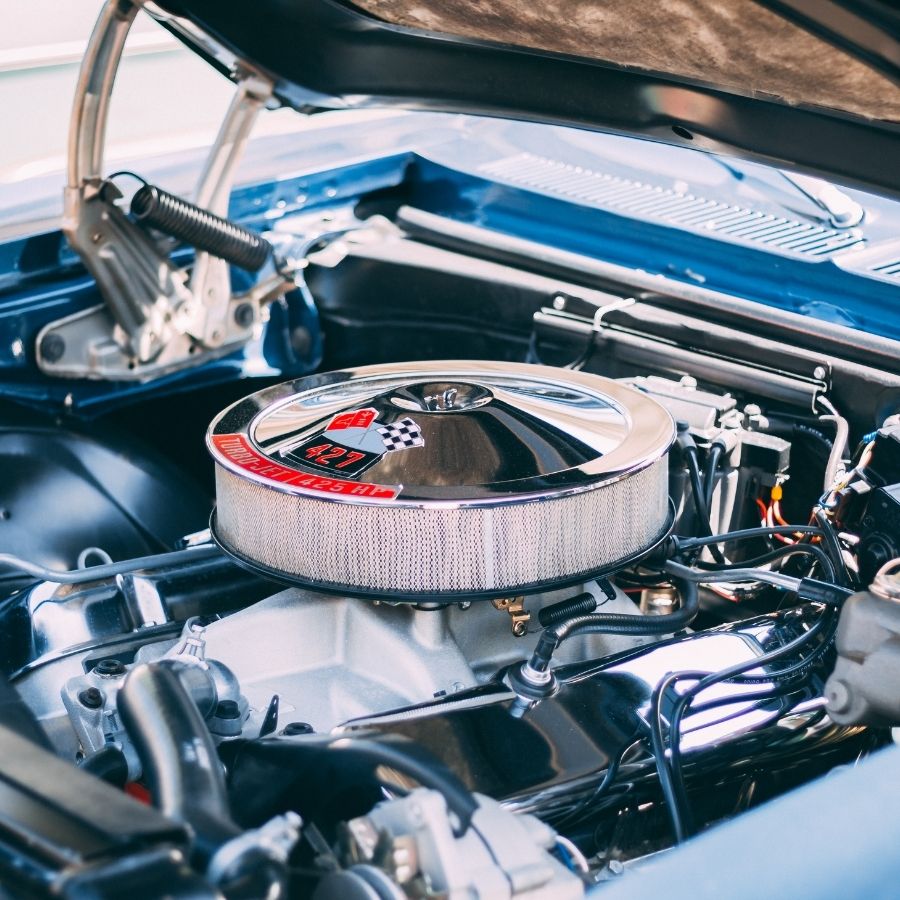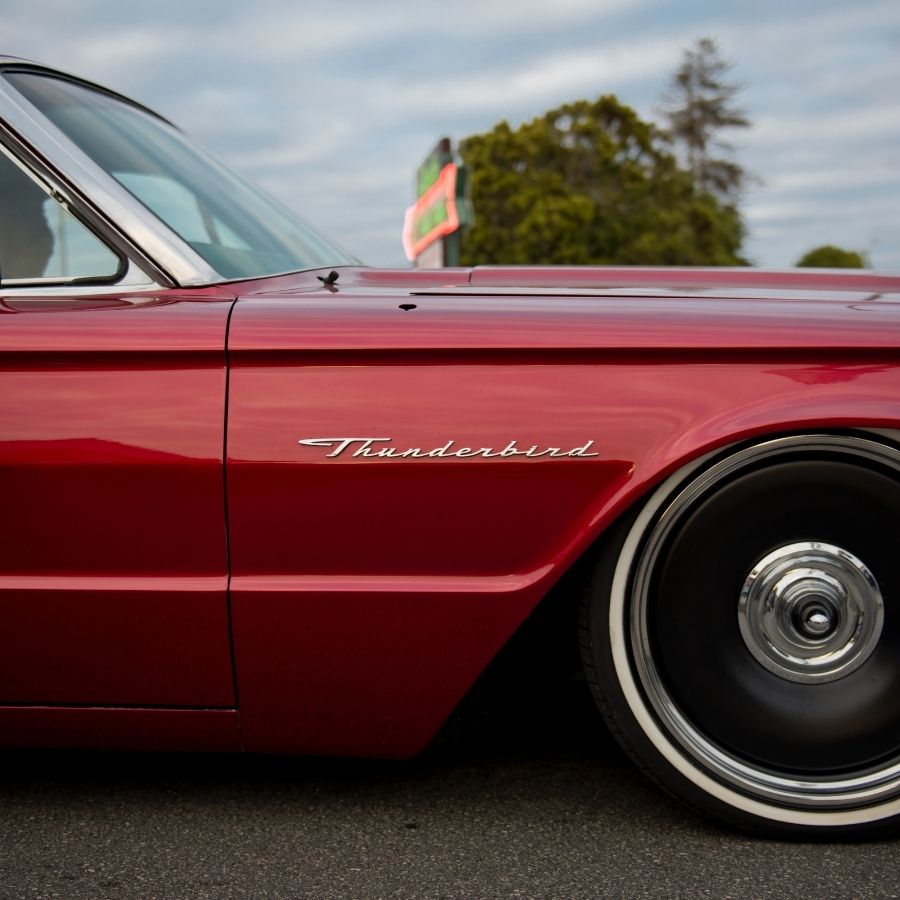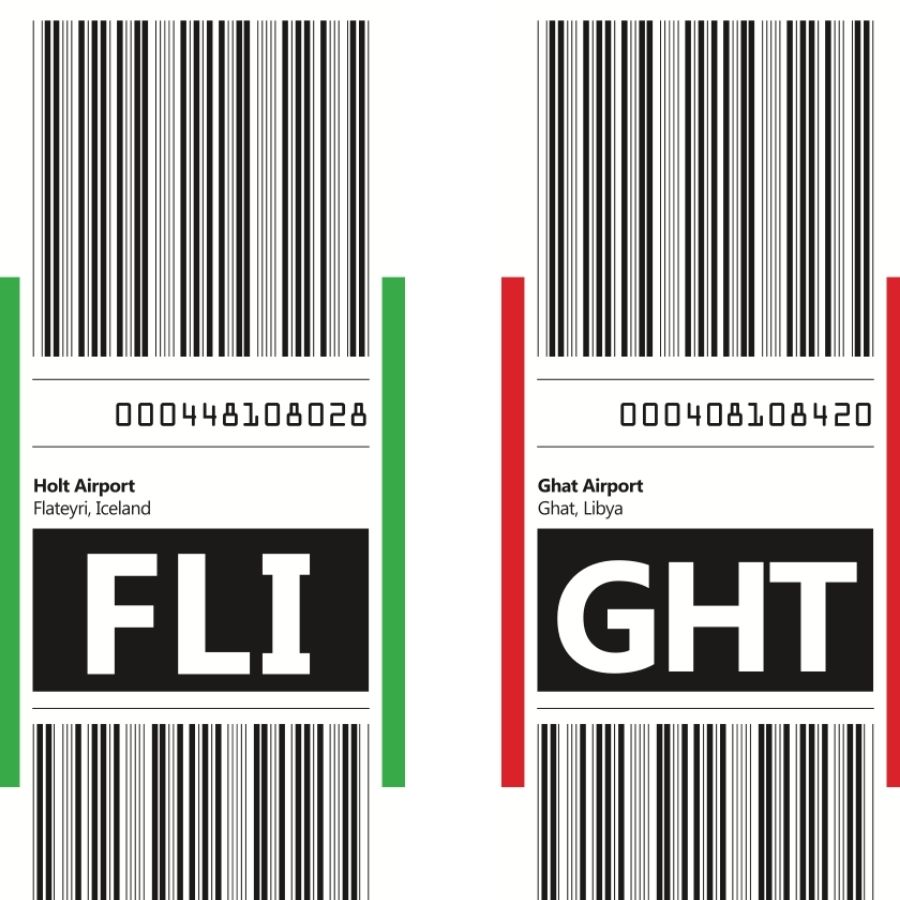 Labels and serialized tags with ultimate number or RFID tags created for the automotive and aerospace industry
Complete range of labels used in car assembly plants
Polyester, polyimide, aluminum labels
Heat, chemical, lubricant resistant labels for under the hood applications
Fire-retardant labels
Skydrol resistant labels
Destructible labels, tamper-proof, seal, void labels
Traceability / RFID tags
Complex and reliable designs
Serialized tags and labels for automotive parts, extreme heat condition labels, durable labels or repositionable with no residue.
Good to know
Labelink successfully developed under the hood applications such as manifold identification labels and ultimate serial number labels for snowmobiles. Strong presence in auto parts vertical markets, including tires.