Radio Frequency Identification (RFID)
RFID — Radio Frequency Identification — is used to tag and track items, people and animals.
Just as a barcode, the RFID is also read, but without the need for line of site or human intervention!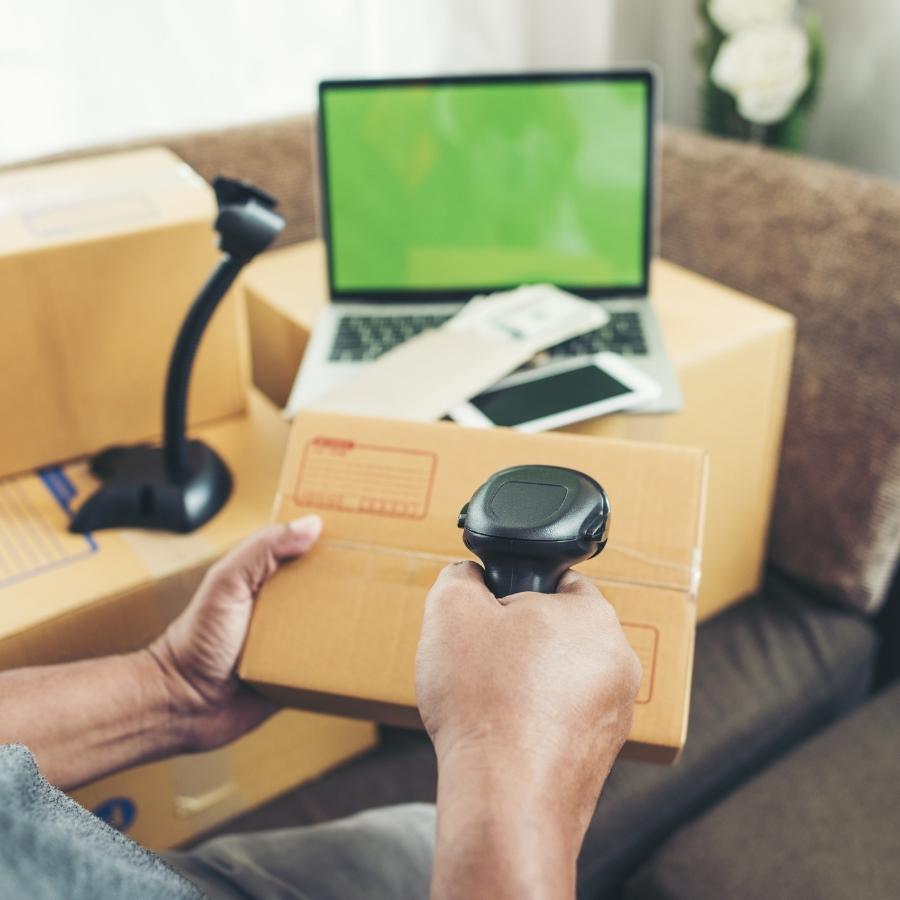 Strengthen your business with the power of RFID
Supply chain —  Reduce inventory errors​. Save on labour cost. Reduce out-of-stock incidents. Get instant inventory verification.
Asset tracking — Locate product and owner/user. Improve shipment or WIP verification​. Improve information related to the movement of products or assets
Security and brand protection — Deter theft. Raise the alarm when a product has left a particular zone without authentication. Fight against product counterfeiting.
Branding — Allow users to instantaneously link to your brand or create a unique user experience with NFC (Near Field Communication) technology.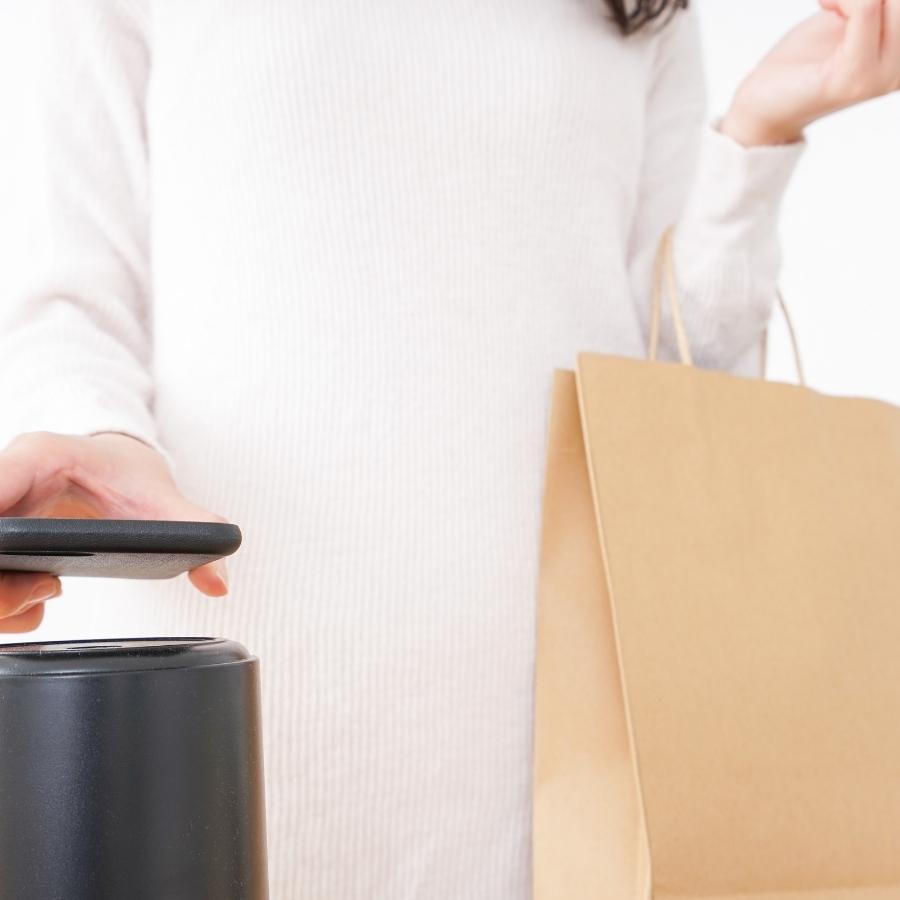 Labelink is a trusted RFID label convertor with full encoding service since 2006
From miniature tags for jewellery to large airport luggage labels or heavy-duty industrial applications, Label!nk designs RFID labels and tags in a variety of styles, sizes and shapes.
We help our customers create the perfect RFID solution without compromising performance and design.
Did you know?
Labelink has its own programming lab and offers variable data print and serialization on RFID tags and labels.