Nowadays, sustainability is on everyone's mind. Consumers demand changes, and several brands choose to position themselves as innovators by staying ahead of the regulation curve.
As a manufacturer of packaging components, Labelink is accompanying dozens of customers who turned sustainability (concerns) into one of their values. We are privileged to play an active role in helping these organizations – large and small – reach their sustainability goals.
Here's a glimpse of what we are currently witnessing – we think you will find those insights worthwhile.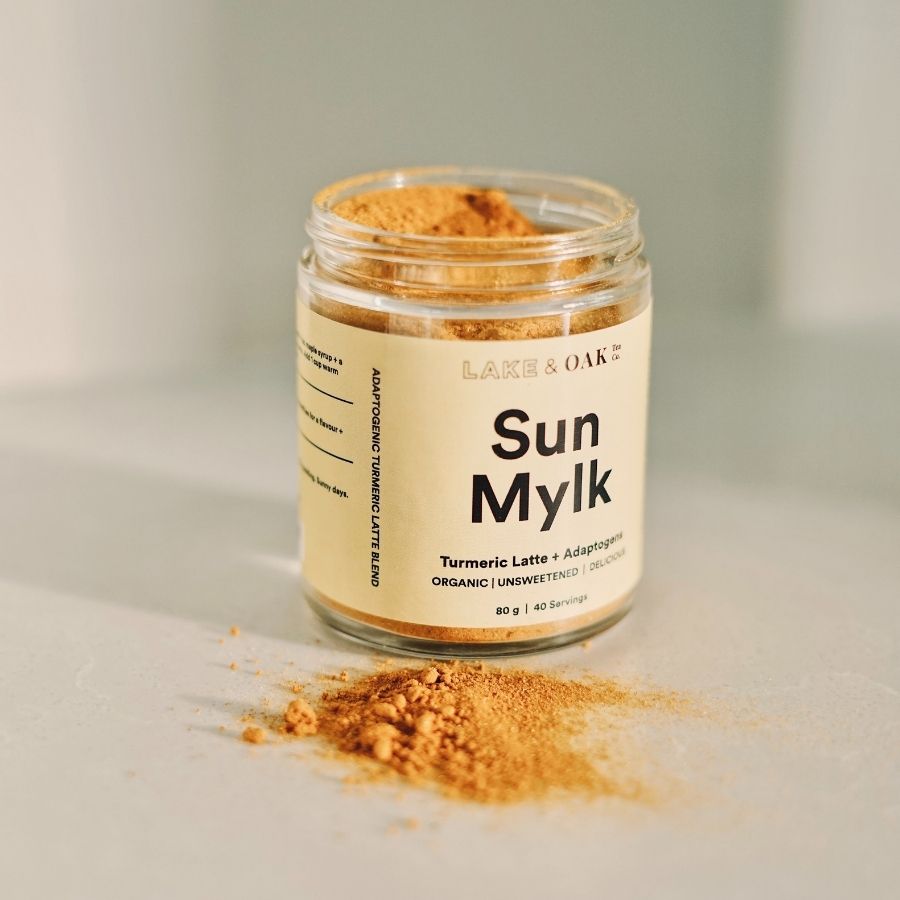 Sustainable
label
solution : Reduce the size and weight of packaging materials
Labelink is helping several customers choose / switch to thinner and lighter paper, film and liner as well as lower coat-weight adhesive. This increases the number of labels per roll by as much as 30%. The benefits are threefold:
Reduce transportation cost and carbon footprint (energy & water consumption, carbon emission);
Reduce the number of changes during the application process, hence enhancing production efficiency;
Make it easier to stock (smaller and lighter rolls)
Contribute to the circular economy by recycling the release liner of labels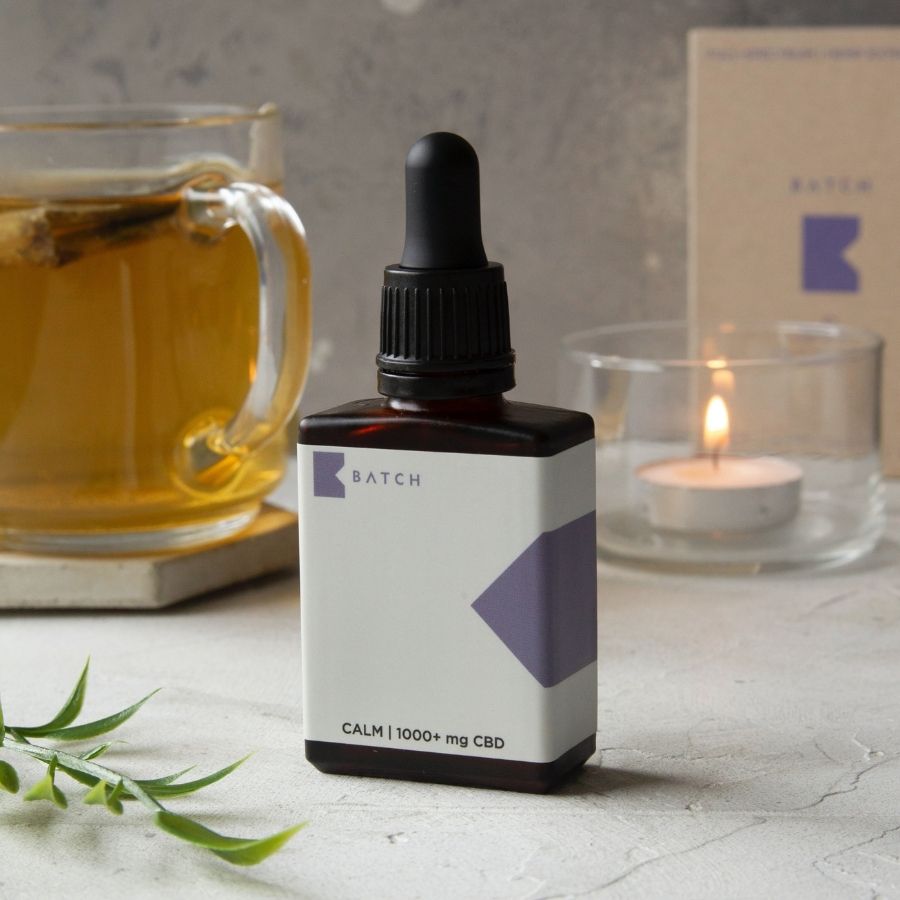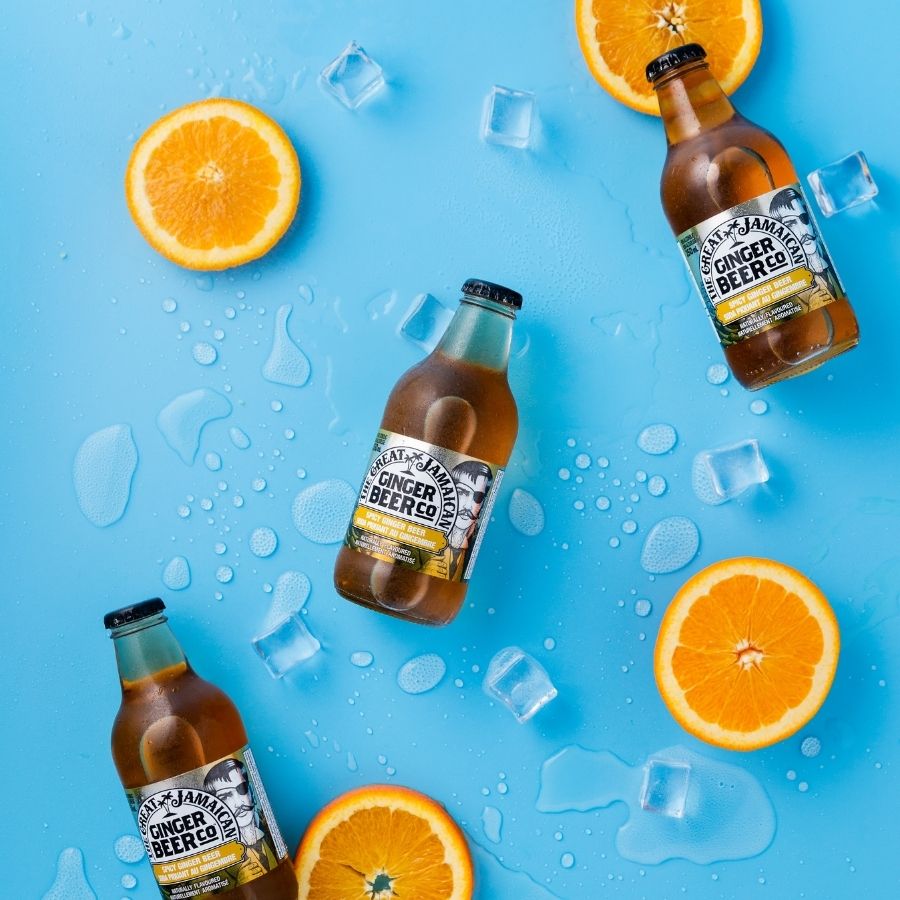 Minimize unnecessary label waste
By continuously investing in high-performance presses, Labelink can reduce waste to a minimum, and improve turnaround time. This is achievable thanks to state-of-the-art technology such as fully automated wide press (26 in), dual printing head, servo driven, and in-line camera inspection.
Create fully recyclable paper or cardboard packaging
Labelink frequently modifies the construction of paper labels to incorporate a repulpable adhesive. Such solution addresses the issue of "stickies" – the small particles resulting from the combination of adhesives and paper – known to contaminate the recycling process.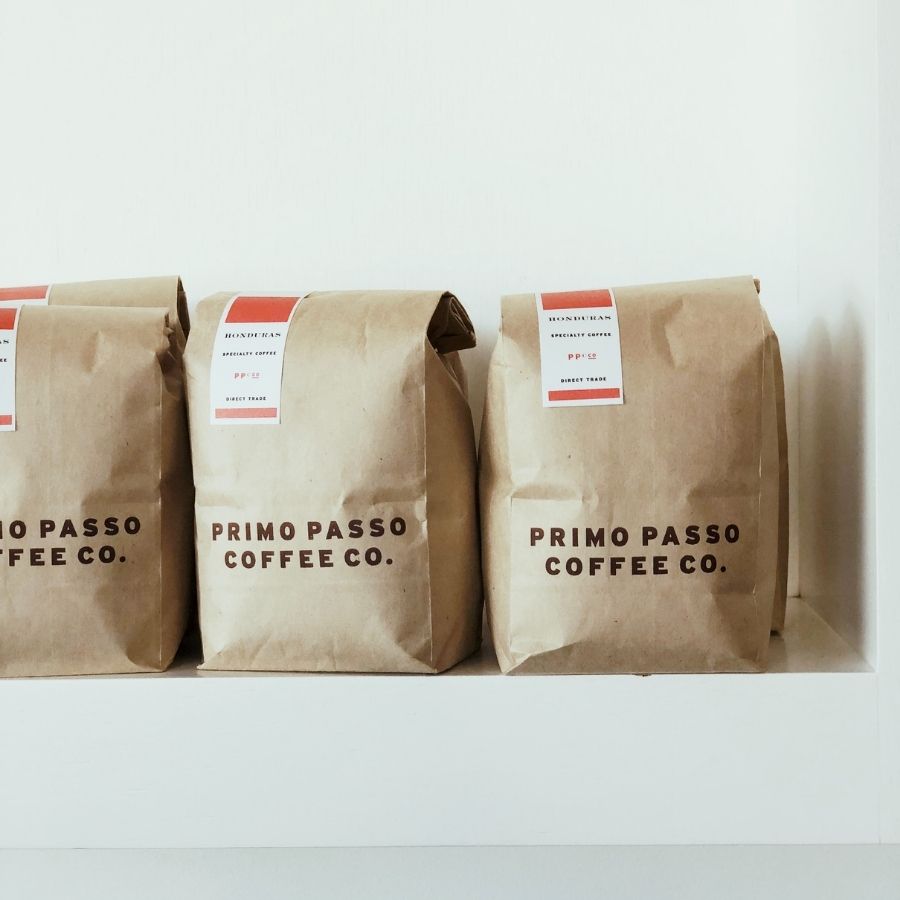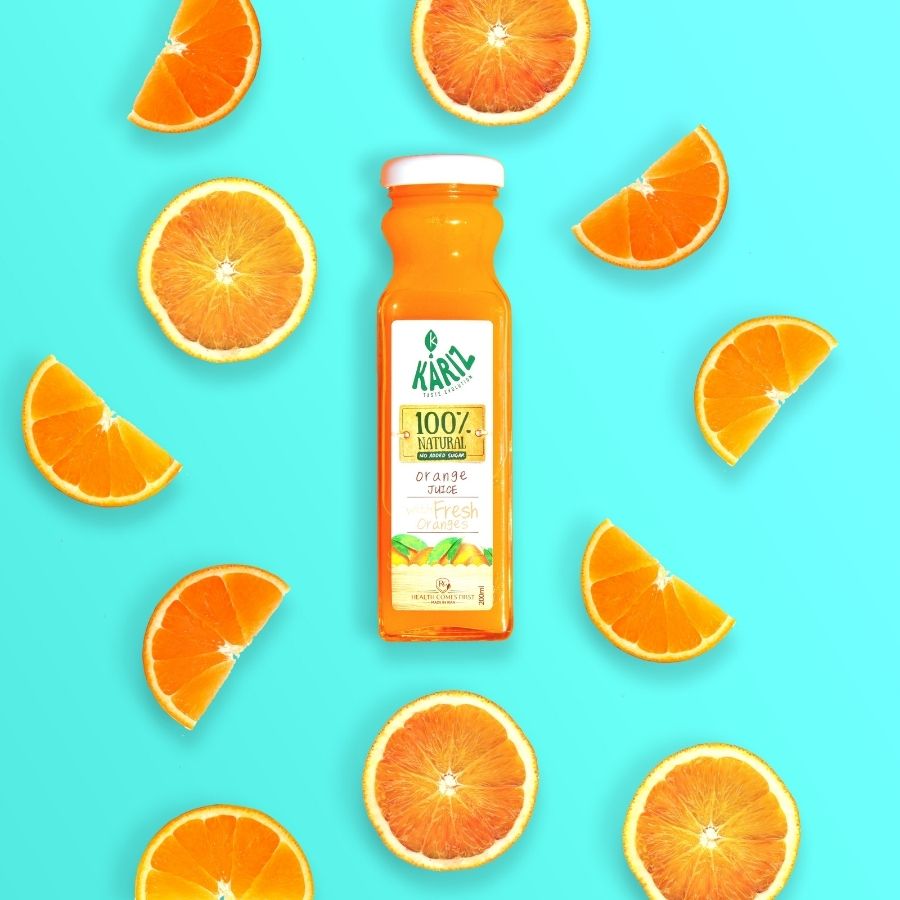 As mentioned by Cargill in the white paper Upping the bar on sustainability, this segment "has had a big impact on creation and growth of new packaging materials, such as rPET and reusable bottles."
Example: Lassonde → Labelink engineered a front and back polypropylene label for a 2 L PET bottle for juice. At the recycling facility, the bottle can be shredded with the label on it. The pellets are immersed in a caustic bath to separate the labels from the plastic. The label can be recycled to make shoe soles and composite wood while the quality of the recycled plastic pellets can be used to make another container. The result? A 100% recyclable juice container & label. Note that his process complies with APR test protocol.
Good to know
In your quest of sustainability, it's worth keeping in mind that each sustainable solution has its own merit. Labelink's consultative approach is not to oppose means but to propose solutions that will allow you to reach your objectives.
During your first conversation with our knowledgeable team of sustainable experts, you will be asked a central question: "Where do you want to go?" We can advise and support you on 3 axes:
Since an environmental commitment is often deployed over several years, we like to suggest one simple first step: organize a 30-minute conference call with Jean-Marc Borel to discuss your sustainable objectives 😉.