Stand out with sustainable packaging innovation!
Consumers demand product and packaging innovation that acknowledge their sustainability concerns. Fortunately, several packaging innovation solutions can make your product (and your brand) greener.
The trends in sustainability are clear: reduce, reuse, recycle, and add renewable resources. Many large retailers are developing new packaging guidelines that drive packaging innovation. Their goal: have 100% recyclable or reusable packaging as soon as 2025.
It is possible to contribute to a better environment and position your company as a packaging innovator. Here are some ideas: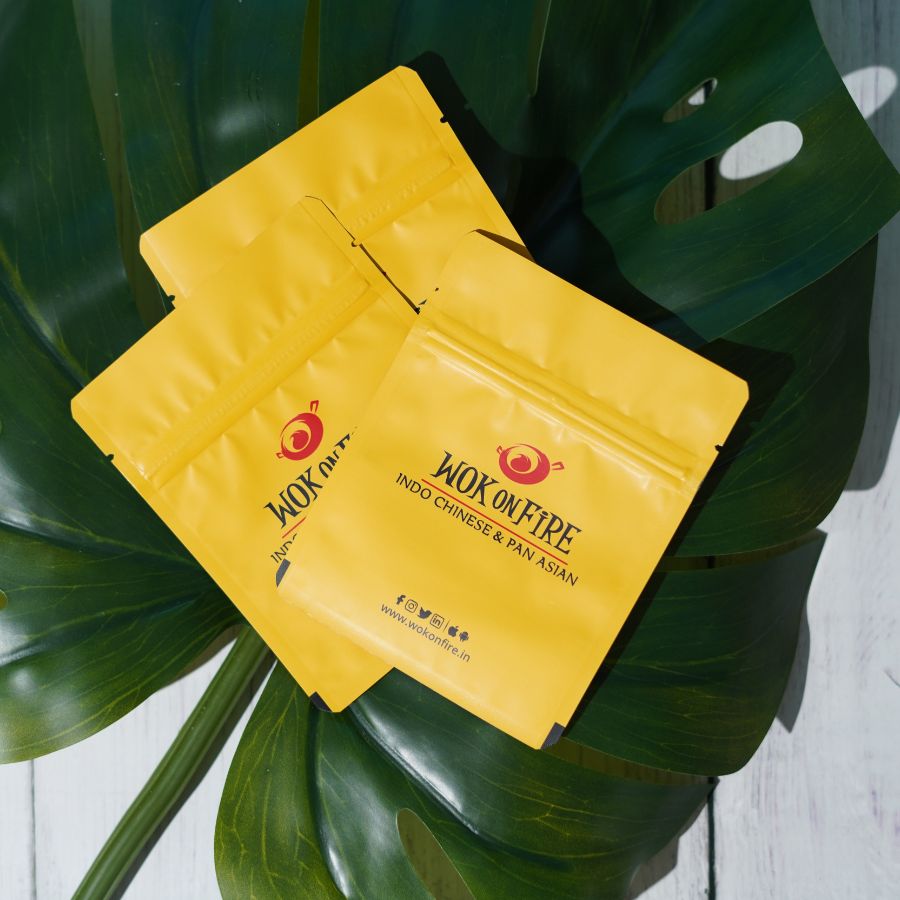 Packaging innovation starts with a mono-material design
The popularity of mono-material in packaging innovation is here to stay. This practice ensures the recyclability of the container with its label or shrink sleeve. For example, use PP labels with PP packaging, PE labels with a PE container, PET labels with PET components. For flexible packaging, all layers should use the same (or compatible) material and accessories should be made from the same (or compatible) polymer.
If mono-material is not an option because you are using a cardboard box, a can, an HDPE or a glass container, rest assured that a recyclable solution surely exists. Make an appointment with a Labelink sustainable expert to discuss your alternatives based on your container.
Consider a minimalist design
Businesses can lessen their environmental footprint by taking steps to decrease the size and weight of their plastic and non-plastic packaging. Reducing headspace, avoiding overwraps, removing any excess packaging…, everything counts when it comes to optimizing packaging. Minimalist packaging allows businesses to eliminate the use of raw materials at source. They also lessen the footprint of freight transport.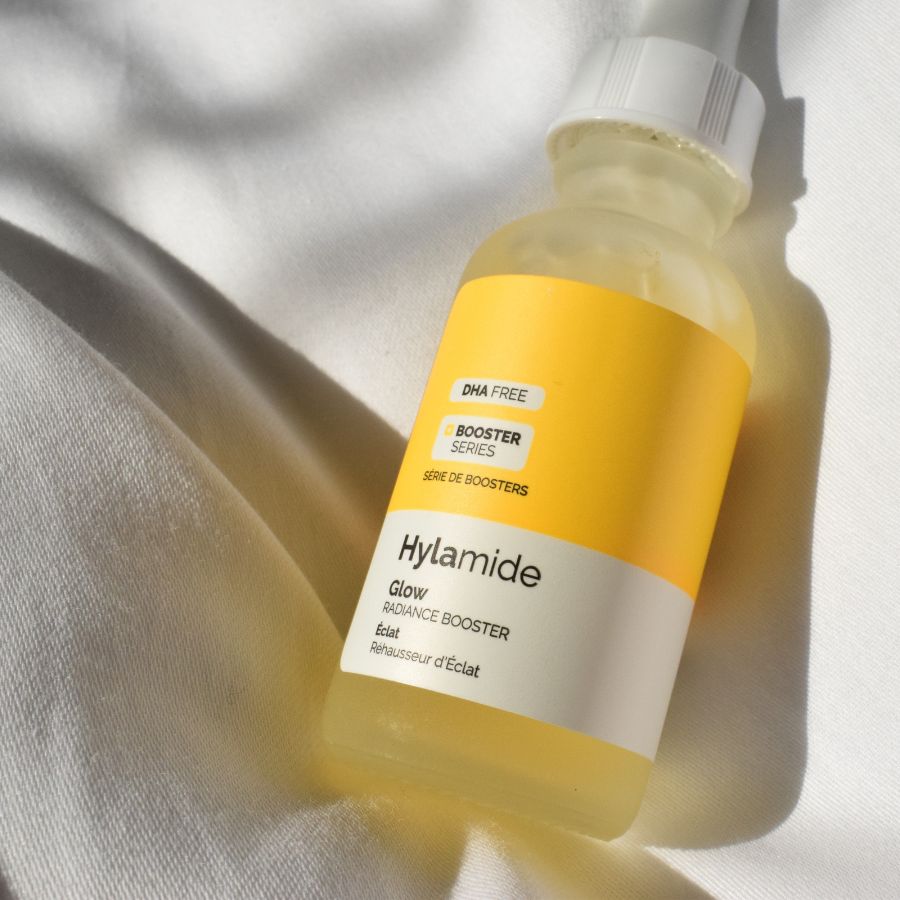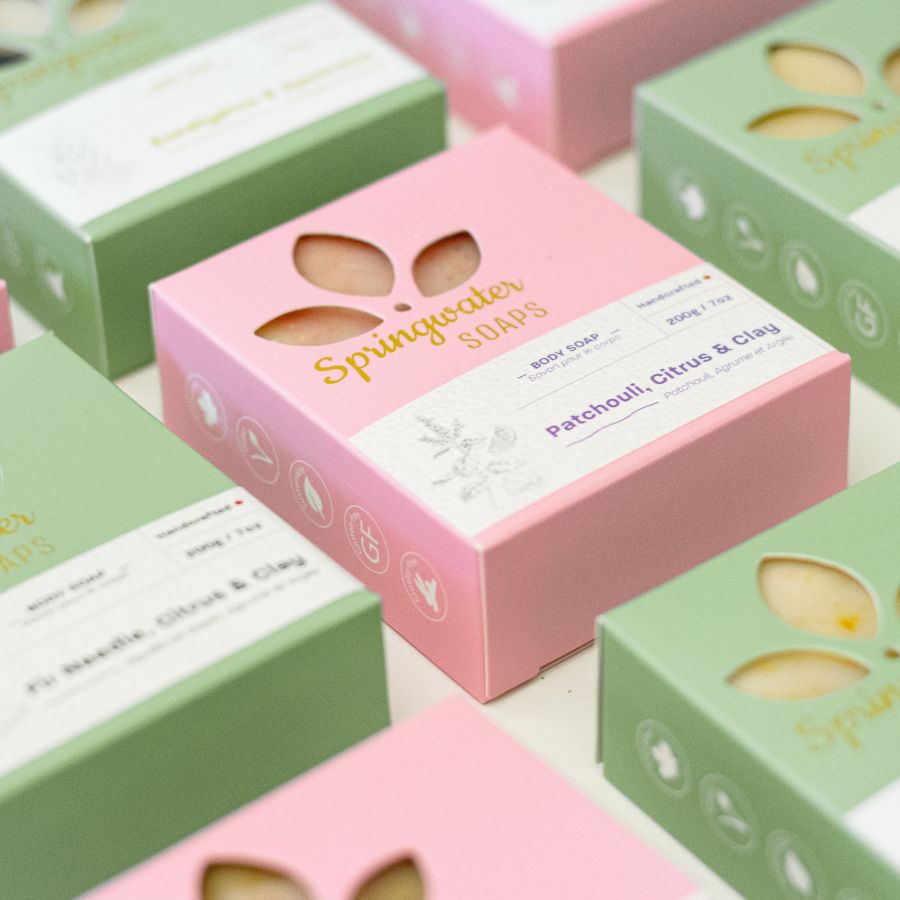 Think ecodesign
The notion of ecodesign is rapidly gaining traction in the world of packaging innovation. The organization Ecodesign and Circular Economy provides a simple definition of the concept:
"reduces the environmental footprint of packaging by considering all phases in its life cycle"
"considers environmental and standard design criteria (e.g. usability, safety, performance, aesthetics and cost) in the earliest design stages" (1)
Ecodesign strategies include: 1) responsible procurement; 2) optimized design; 3) end-of-life management; 4) communication. Implementing ecodesign principles and strategies for packaging not only brings many ecological benefits but also economic and competitive advantages to businesses who choose to work with an ecodesign specialist.
(1) Source: Ecodesign and Circular Economy
Replace manual or instructional guides by a QR code
In some case, instructions, guidelines, and detailed specifications can be linked to a QR code. Smart labelling such as QR codes allow customers to discover your product and your brand using their cell phones. You can also use QR codes to collect email addresses and build a database of customers and prospects! Needless to say, this technology opens up a whole new world of communication and interaction while being eco-friendly!
Learn more:
The Golden Design Rules for Plastics Packaging